Reviewing FinTech in Government initiative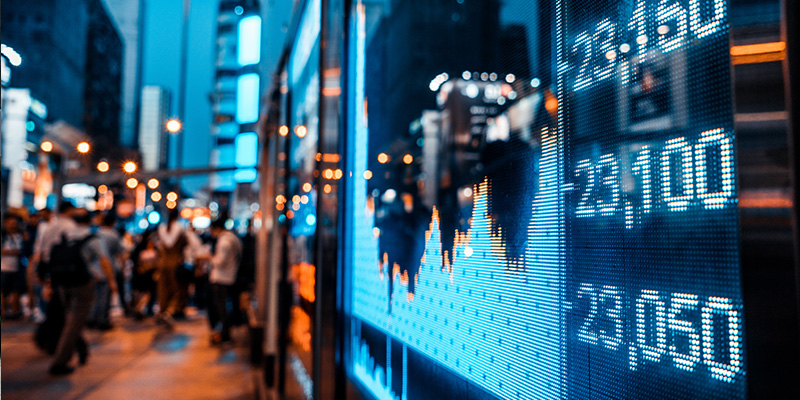 Dr Danilo Mascia, from the Accounting and Finance Division, Leeds University Business School, was invited to join the Government Review of the FinTech Sector.
Launched in July 2020 by the Economic Secretary to the Treasury, the independent Fintech Strategic Review is led by Ron Kalifa OBE – former CEO of Worldpay – and is supported by the City of London Corporation and Innovate Finance. The Review has been established to identify priority areas for industry, policy makers, and regulators, in order to support the ongoing success of the UK FinTech sector, worth £7bn to the economy and employing over 60,000 people in the UK.
Since its launch in the summer, Dr Mascia has been part of the "National Connectivity" workstream of the FinTech Review and will be working with them until the end of the current year.
He commented: "I feel delighted to be contributing to the design of policy recommendations within such a strategic initiative for the UK economy. It has been a privilege for me to be able to work closely with various FinTech stakeholders, as well as to shape proposals that will have an impact on the UK FinTech sector and, ultimately, society as a whole.
I am sure the City of Leeds will benefit greatly from this Review and will be able to consolidate and strengthen further its role as the largest UK financial centre outside of London.
The Review is expected to present its recommendations to HM Treasury early 2021.