Dr Virpi Outila's talk on Metaphorical and Interlingual Translation in Qualitative Cross-Language Research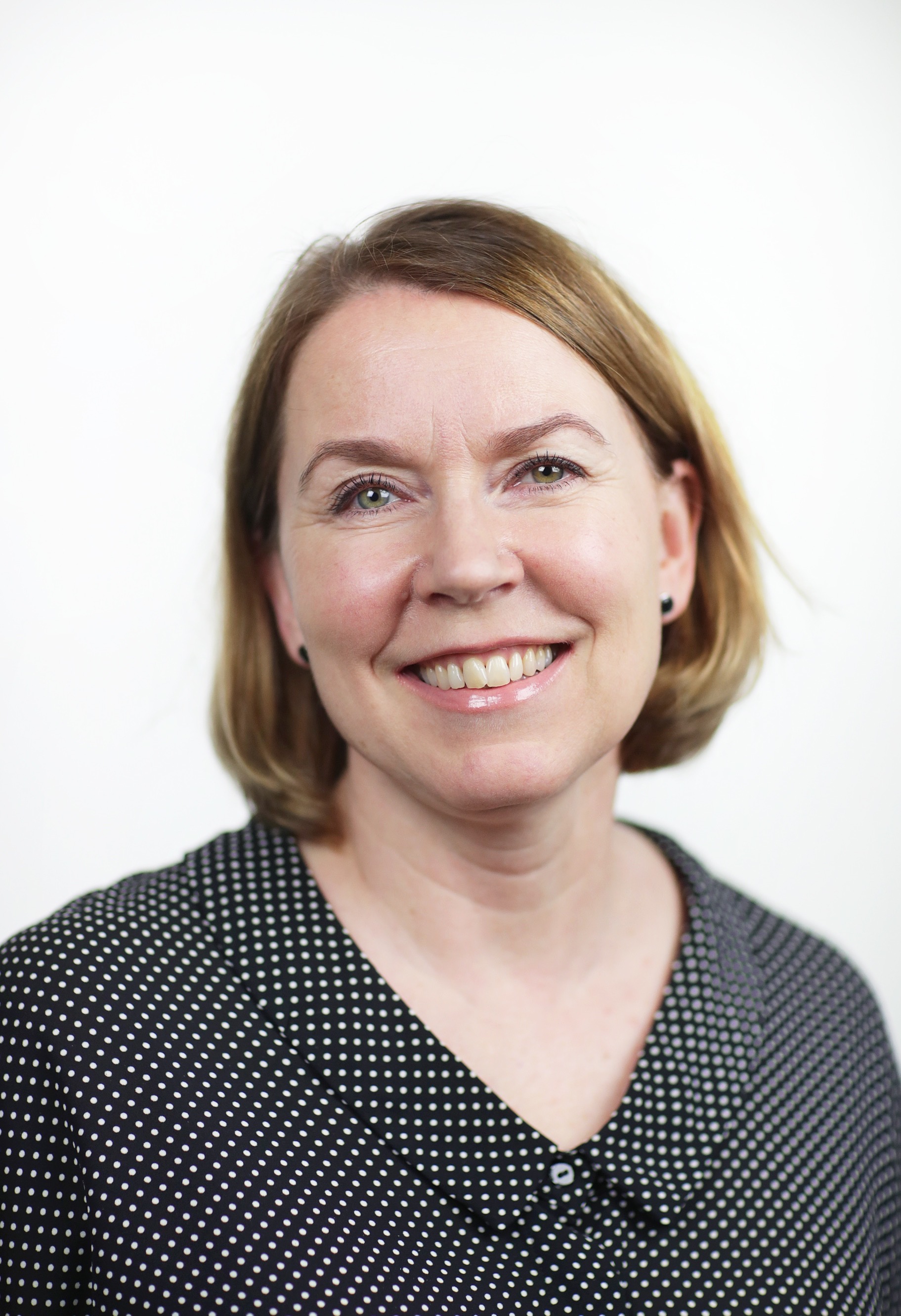 Dr Virpi Outila, gave a talk at the Qualitative Research Methods Reading Group hosted by the International Business Division on Metaphorical and interlingual translation in qualitative cross-language.
She discussed how middle managers in a Russian subsidiary translate empowerment, a 'western' management concept imposed by Finnish headquarters. The middle managers engaged in metaphorical translation and used proverbs to address competing discourses that reflected imported and local ideals of good management.
Dr Outila also examined the politics of interlingual translation work on the ground of a Finnish MNC. The session took place on Wednesday 11 November and was attended by Business School PhD students and staff.