World Subject Rankings 2021 place Leeds 9th in UK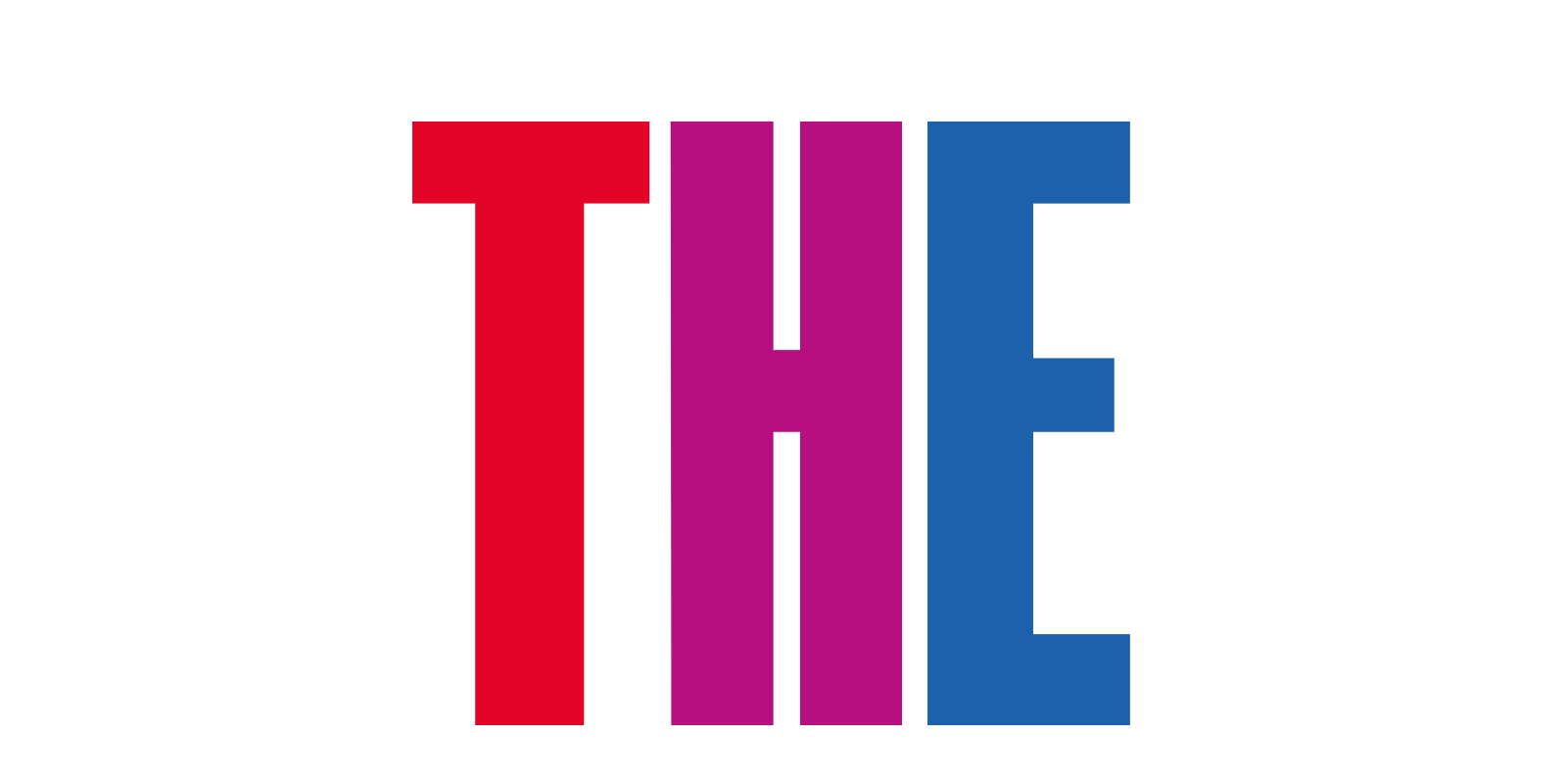 The Times Higher Education (THE) has announced the results of its World Subject Rankings 2021. They have placed the University of Leeds 9th in the UK and 65th globally for the subject of Business and Economics.
This year's rankings saw a record 1,512 universities rank, including 522 that qualify for the first time across the subject areas. The rankings are based on an assessment of research-intensive universities across all their core missions: teaching, research, knowledge transfer and international outlook.
Deputy-Dean for Leeds University Business School, Professor Edgar Meyer, commented:
It's great to see the hard work of our staff, students and graduates reflected in this year's World Subject Rankings. Placing 65th globally represents a significant increase from 2020. A large proportion of the assessment data is the academic reputation survey, so it is particularly pleasing to know that this result is in no small part down to our growing international reputation.
For the 5th year in a row, the University of Leeds has seen an increase in its score for 'international outlook' with 91.4 out of 100. This score reflects the proportion of international students and staff, as well as international collaborations.
Pro-Dean (International), Professor Iain Clacher, commented on the result:
The School has established international collaborations with strategic partners across the globe. These partnerships enhance our reputation for world class research and student education, as well as providing valuable opportunities for our academic staff to collaborate with leading scholars globally.
"We work hard to ensure our graduates have real global and cultural insight and we offer a range of international opportunities, projects, and study programmes to give them hands on experience.
"With over 200 academic staff from around the globe, we celebrate our diversity and benefit hugely from the international experience of our academic staff".
Find out more about Leeds University Business School rankings