Developing the next generation of female leaders in the Middle East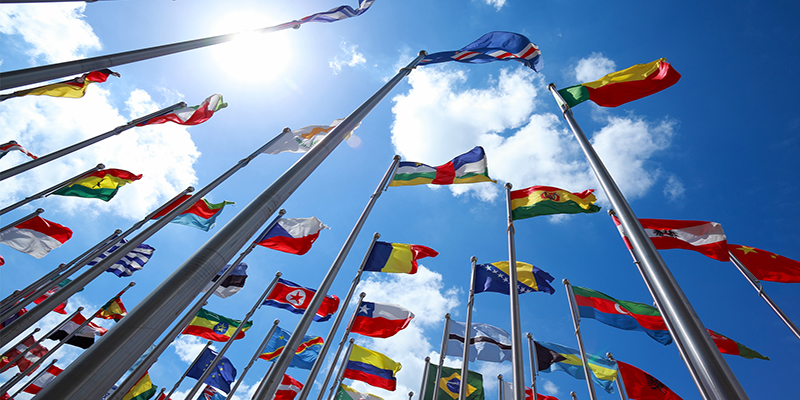 Leeds University Business School has successfully launched a Women's Leadership programme for executives in the Middle East.
The intensive 8 week programme commenced in October, and will deliver expert leadership training to female executives, with a particular focus on three key roles that encompass leadership in executive positions: the strategist, the people manager and the change agent. The programme is run through live virtual sessions and includes facilitated action learning sets and discussion forums. The first cohort began the programme with facilitators from the Business School, including Dr Helen Hughes, Dr Nicola Bown, Dr Militza Callinan and Professor Sarah Underwood.
Professor Underwood, Director of External Engagement, commented:
"Women still form a minority within senior executive roles. As a Business School we believe we have a broad remit, as well as excellence in teaching and research, we want to have a role in shaping a better business environment, one that's inclusive and gives people access to equal opportunities. I'm proud to be a part of this brilliant initiative. The feedback so far demonstrates that the programme has been a resounding success."
Tone Thomas, Director of Executive Education Programmes, worked in partnership with the Leadership Management Consultancy to design and roll out the programme in the region. He commented:
"The development of this international programme represented a real challenge. We needed to find a way of delivering a high-quality leadership development programme remotely, whilst ensuring the same level of engagement and experience that participants would expect in a face-to-face programme. We wanted to ensure that the digital tools were not just used through necessity, but actually added to the overall quality of the programme – giving delegates greater freedom and making the content more accessible. I'm delighted that our academic experts were able to rise to the challenge and produce something of such a high quality."
Some of the programme participants had this to share:
"Honestly it is one of the best programmes I have attended for women leaders. The facilitators are very professional and the programme is comprehensive."
"Thank you for organizing the programme we are really enjoying it, the activities, participants, and facilitators are great."
"Personally, it's one of the best programs I've ever participated in. I have already recommended the programme to my friends."
Find out more about our Executive and Professional programmes.