Celebrating 15 years of CERIC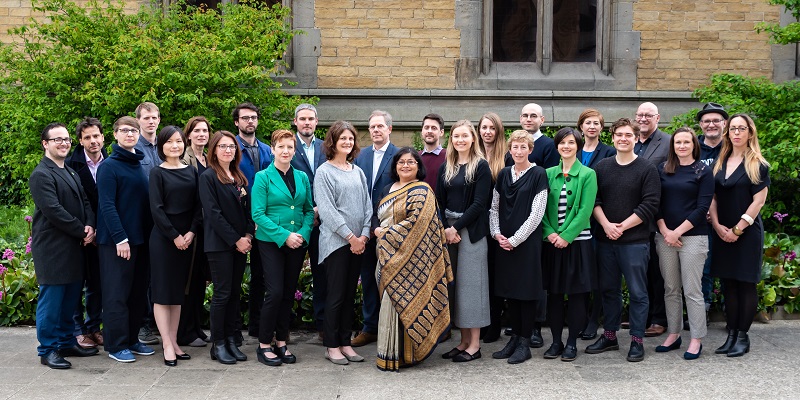 The Centre for Employment Relations, Innovation and Change (CERIC) is a focal point for research and knowledge transfer around the changing dynamics and future of work, employment and labour markets.
This year the Centre has been marking its 15th anniversary with a series of activities showcasing the impactful and innovative research taking place amongst its experts and interdisciplinary teams.
Over the past few months a series of anniversary webinars in the areas of social inequalities, representation and voice and digital futures of work have been taking place online. These included:
CERIC is one of the largest interdisciplinary groups of social scientists working in this field in the UK and was founded in 2005, by Professor Mark Stuart and Professor Ian Kirkpatrick.
Our anniversary brochure celebrates CERIC's achievements of the past 15 years and also looks to the exciting future ahead. From January 2020, CERIC is jointly hosting, with the University of Sussex, the ESRC Digital Futures at Work Research Centre (Digit), an £8 million investment in research into the impact of digitalisation on the future of work. This will form a central pillar of our future research activity, alongside other streams of research, notably recognised in our newly established themes and working groups.