International Business Division welcomes Professor Papanastassiou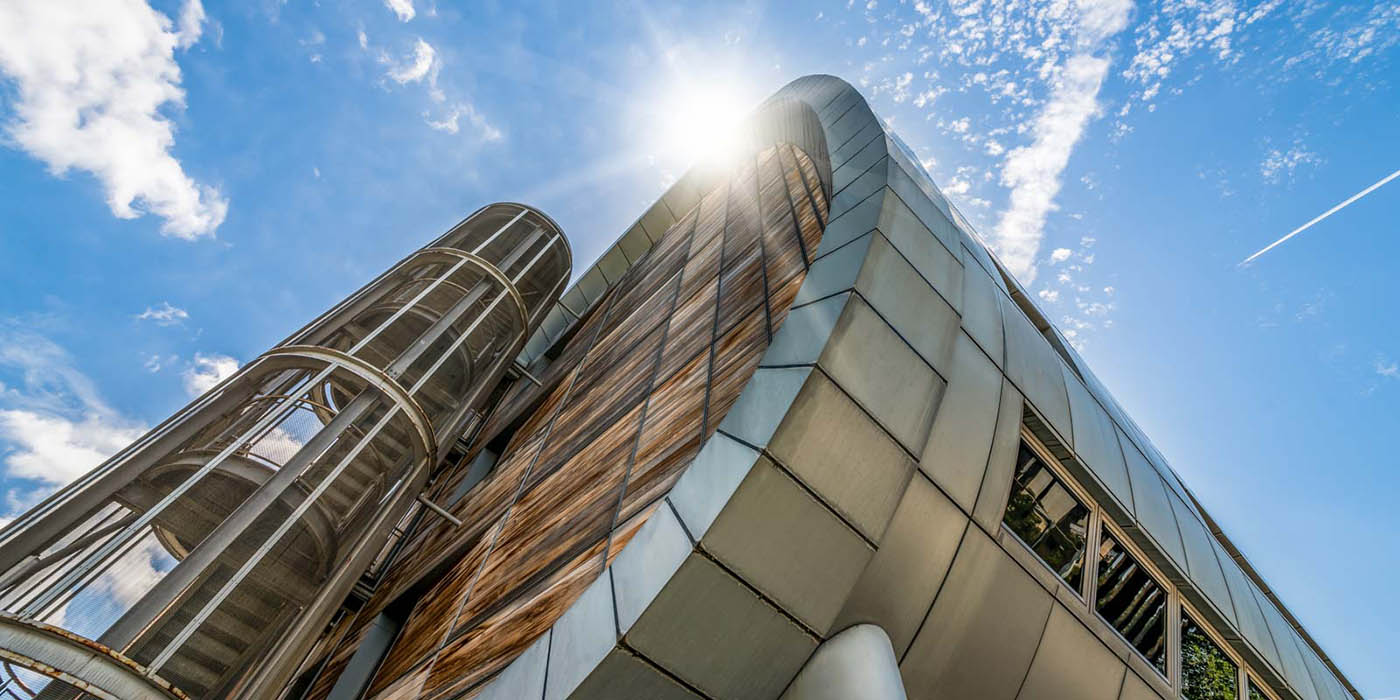 The International Business Division and Centre for International Business at the University of Leeds (CIBUL) extend a warm welcome to Professor Marina Papanastassiou.
After completing her PhD at the University of Reading, Marina has held positions at Middlesex University in London and at Copenhagen Business School in Denmark.
Her research interests focus on the areas of innovation strategies in multinationals (MNEs) and their network of overseas subsidiaries and R&D laboratories; global value chains and the role of MNEs in SDGs such as food security.
She has published in Journal of International Business Studies, Journal of World Business, Management International Review, Research Policy, R&D Management, and International Business Review. She is a Fellow of the European International Business Academy (EIBA).
Marina commented:
I am thrilled to join the International Business Division of the Leeds University Business School as a Professor. The division is a globally leading hub in IB scholarship and I look forward to making meaningful contributions to its vibrant research and teaching environment.
Browse all staff in the International Business Division here.