New CERIC blog: Strategies for dealing with the precarisation of work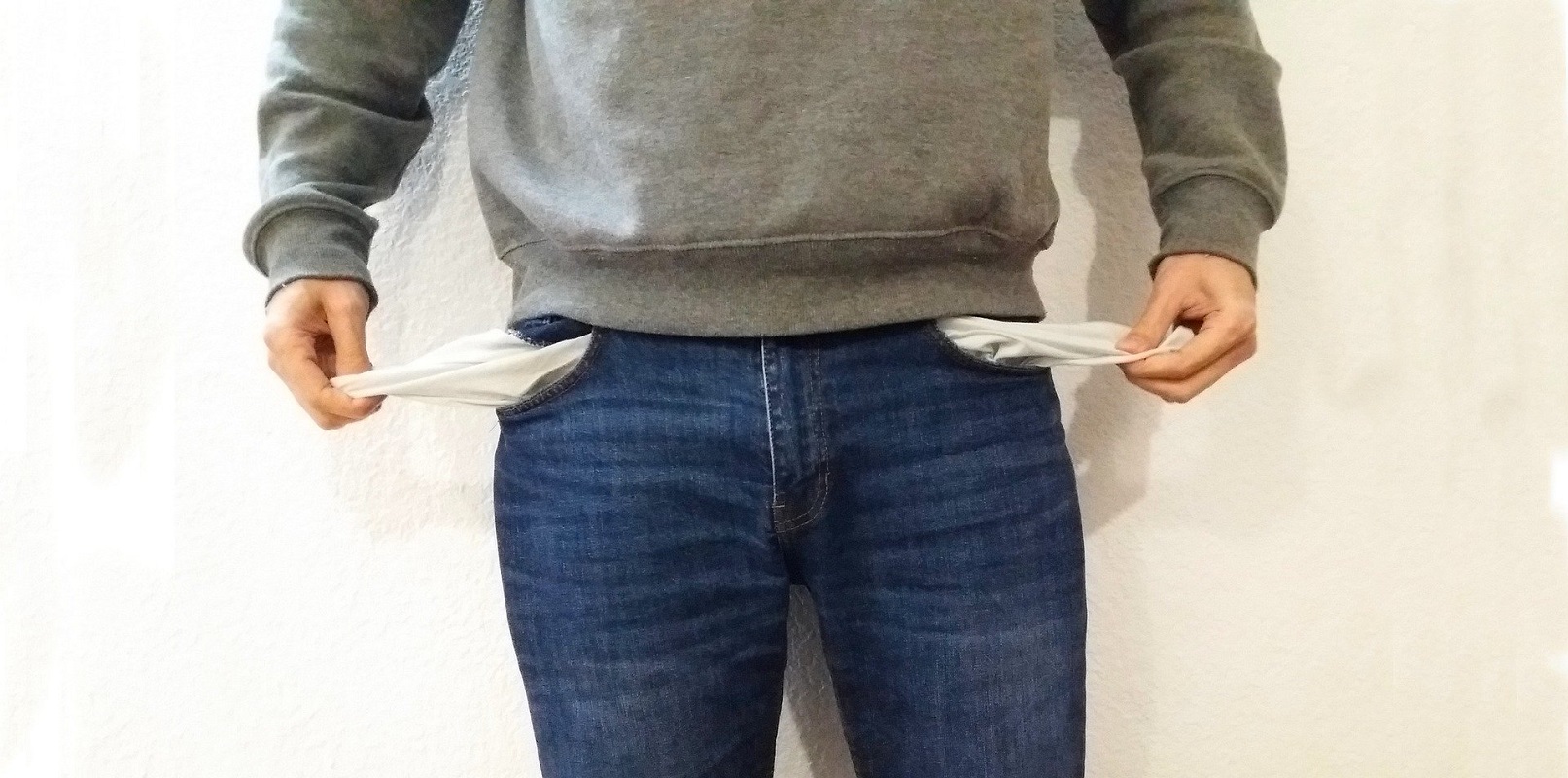 Dr Vera Trappmann and Dr Adam Mrozowicki present a new typology for precarity.
Precarious working has been the subject of much recent interest and debate. Research has focused on the often negative consequences of precarity for those that experience it. Our new study of work experiences, living conditions, political attitudes and participation among young precarious workers in Poland and Germany has revealed a relatively high level of life satisfaction, and an attempt to cope with precarity in every best way possible.
Nevertheless, precarity becomes a biographical problem and our latest publication in Work Employment and Society shows under what conditions precarity becomes a biographical problem, creating potential for its individual or collective contestation and, in what circumstances objective precarity becomes subjectively accepted and "normalised" as an obvious and unavoidable element of modern professional biography.
Based on qualitative analysis of 123 life stories of young Poles and Germans, we have distinguished six types of life strategies engaged in by precarious workers. These types differ in expectations towards paid work, meanings subjectively awarded to the objective experience of precarious work, as well as roles played in these processes by economic, social, cultural and emotional resources.