Welfare at a social distance: Research shows benefits claimants want more support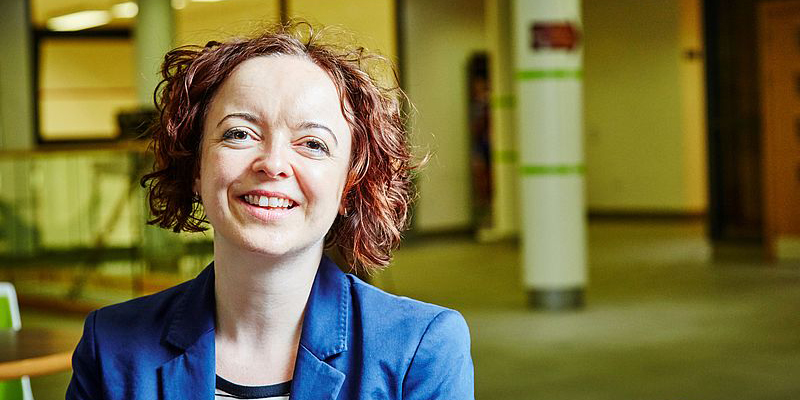 A major project led by the University of Salford investigating the benefits system during Covid-19 has published research showing that benefit claimants are looking for work and want more support.
The Welfare at A Social Distance project, led by the Sustainable Housing & Urban Studies Unit at the University of Salford, in collaboration with Leeds University Business School, University of Leeds, University of Kent and London School of Economics, published their first report in June 2020 after surveying new benefit claimants, including those claiming Universal Credit.
Majority of benefits claimants are looking for work
Their findings show that the majority of new benefits claimants are looking for work, despite the fact that the job seeking requirements of benefits claimants have been paused during the pandemic. A survey undertaken in May - June 2020 of 2,364 new Universal Credit and Jobseekers' Allowance claimants showed that 59% of respondents are already seeking employment, and 67% voiced that they needed more support in their employment search, such as advice on their job search direction, skills improvement and training.
The Welfare at a Social Distance researchers also found that many new Universal Credit claimants who were working before the pandemic are still attached to their prior job, with circumstances varying from being furloughed, to having no shifts or clients, working fewer hours with less pay, working the same/more hours, and not working due to sickness or other reasons. They estimate that 750,000 new Universal Credit or Jobseekers Allowance claimants are currently unemployed, which while a large rise from the pre-pandemic figures, is significantly lower than the 1,400,000 estimate by the Office for National Statistics.
Welfare at a Social Distance research team
The Welfare at a Social Distance research team, involving Professor Lisa Scullion, Dr Ben Baumberg Geiger, Dr Kate Summers, Dr Jo Ingold, Dr David Robertshaw , and Dr Daniel Edmiston was awarded £618,000 by the Economic and Social Research Council to investigate how the benefits system was operating during the pandemic, as part of UK Research and Innovation's rapid response to the Covid-19 crisis. Dr Jo Ingold commented:
"Our rapid response evidence for policymakers and practitioners involved in delivering employment support highlight that many people are already looking for work. This adds more weight to existing evidence that newly-reintroduced benefit conditionality is counter-productive, especially in a labour market that is uncertain."
Our research also emphasises the need for newly-unemployed individuals to receive immediate and urgent support to help them identify different jobs and sectors and to upskill.
Research findings published in the report were featured in a recent New Statesman article investigating the five-week delay for Universal Credit benefits claimants receiving their first payment.
Read the report findings published by the Welfare at a Social Distance research project.