Professor Chris Pitelis appointed Head of International Business Division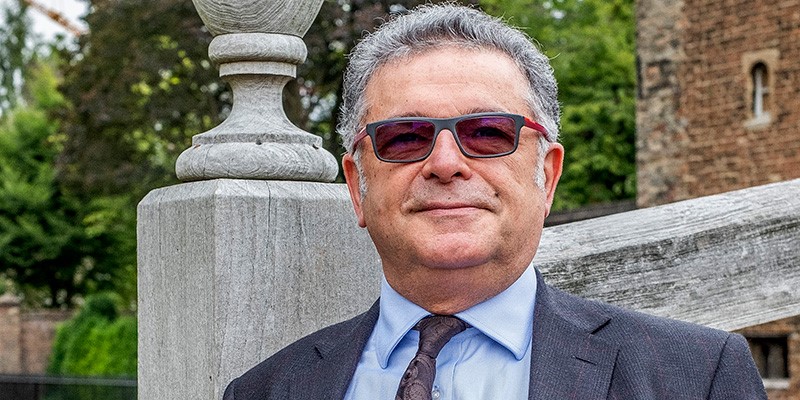 Professor Chris Pitelis joins the University of Leeds as Head of the International Business Division.
We welcome Professor Chris Pitelis to Leeds and Leeds University Business School as Head of the International Business Division, Professor of International Business, Organization and Strategy and member of the Centre for International Business at University of Leeds (CIBUL).
Professor Pitelis is a Life Fellow at Queens' College, Cambridge, and Director of the Cambridge-founded charitable Centre for International Business and Management. His research focuses on the Theory of the multinational firm, International Business, Organisation, and Strategy for Sustainable Competitiveness of firms, regions and nations. He has published in Journals such as Academy of Management Review, Organisation Science and Journal of International Business Studies.
He joins the Business School with a wealth of experience and accolades in academia and public policy making.
Professor Pitelis commented: 'I am delighted to join the Leeds University Business School and head up the International Business Division, home to the world-leading MSc International Business programme. I look forward to contributing to the lively research environment, educational offerings and engagement and to working with colleagues across the School and the University.'