Daily Mail features School Economics research on wellbeing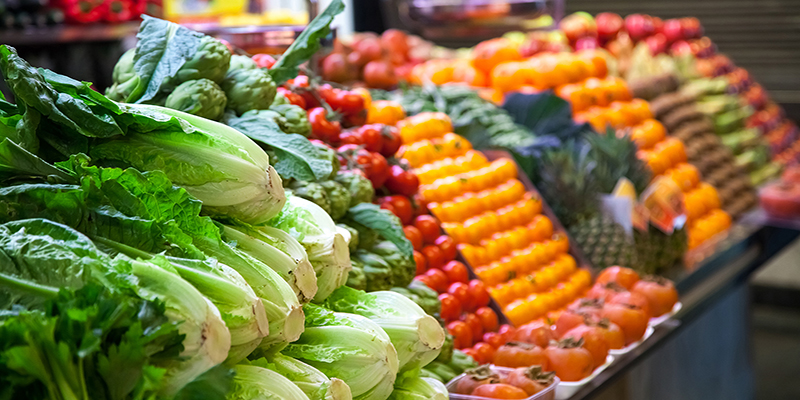 Dr Neel Ocean and Dr Peter Howley's featured into the effects of fruit and vegetable intake on emotional wellbeing has been referenced in a Daily Mail online article on 11 February.
The article discusses the benefits of a 'bluicer', a new product on the market that combines the methods of juicing and blending and promotes the positive effects of a healthy diet.
Research fellow in Economics, Dr Neel Ocean and Associate Professor in Economics, Dr Peter Howley, studied tthe longitudinal relationship between fruit and vegetable consumption and mental wellbeing.
Dr Ocean and Dr Howley's research found that increases in the consumption of fruit and vegetables are linked to increases in self-reported mental wellbeing and life satisfaction.
The academics do emphasise however that their findings alone cannot reveal a causal link from fruit and vegetable consumption to increased psychological wellbeing.
Both academics specialise in research on economic wellbeing, an increasingly significant strand of economics that measures countries' successes in terms of happiness and wellbeing rather than solely on measures of financial wealth such as Gross Domestic Product.
Read more about Dr Ocean and Dr Howley's research in the Conversation.