The Daily Mail features Wändi Bruine de Bruin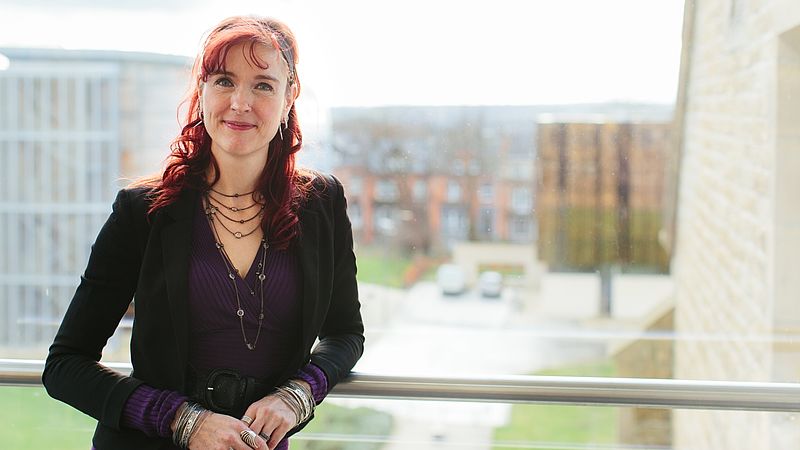 A study by Wändi Bruine de Bruin, Professor of Behavioural Decision Making with University Leadership Chair, was featured on the Mail Online.
The article highlights a number of Professor Bruine de Bruin's key findings which explore the impact the quality and quantity of an individual's friendships can have on people's satisfaction. The article is entitled Quality of friends – NOT quantity – is the key to being happy and large networks on social media are no match for closeness in real life, study finds.
Wändi Bruine de Bruin commented: "It's often the younger adults who admit to having negative perceptions of their friends. Loneliness occurs in people of all ages." She continued:
If you feel lonely, it may be more helpful to make a positive connection with a friend than to try and seek out new people to meet.
The full news article can be found on the Mail Online
Further coverage can be found on Psychology Today