Dr Jana Javornik quoted in Debating Europe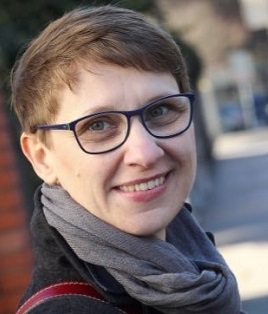 On 30 September 2019, Associate Professor of Work and Employment Relations, Dr Jana Javornik, was interviewed by Debating Europe to discuss whether the government should subsidise childcare in the UK.
In the article titled 'Should governments provide free childcare for working parents?' Dr Javornik responded to a comment that children are a choice and the taxpayers shouldn't have to foot the bill for government subsidised childcare, and a question about the role of government-funded childcare for supporting women in the workplace.
Dr Javornik commented:
Parents contribute to wider economy also through children who represent future labour force, future tax payers, future carers; public investment in childcare is an inter-generational social investment. (…) Public childcare frees parents time and allows them to engage in other activities, including volunteering and training. Its ultimate aim should not be in getting women into work but to give parents the opportunity to lead the life they have reason to value.
Read the full article on Debating Europe