Professor Stuart in People Management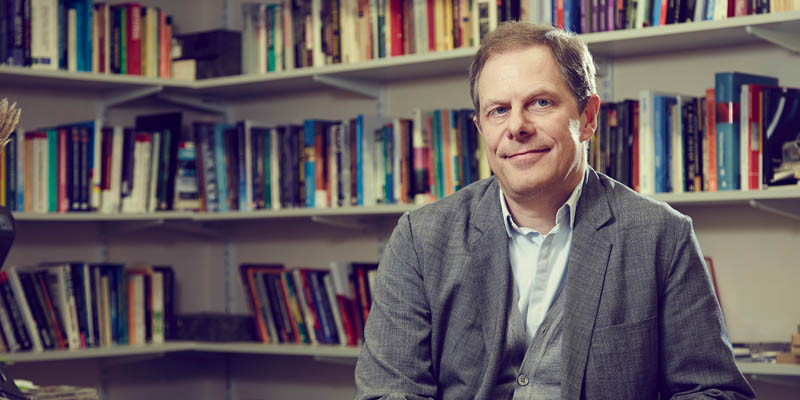 On 20 August, Mark Stuart, Montague Burton Professor of Human Resource Management and Employer Relations, was quoted in People Management discussing pay in the HR industry.
The article entitled 'Civil service HR professionals earn less than private sector counterparts', argued that HR professionals working in the civil service are paid far short of what they could earn in the private sector.
Although Professor Stuart noted that the diversity of the roles available in the civil service would influence the mean salary, he commented: "It is clear that HR professionals still lag behind many other professions, such as finance, internal audit, operations, planning, communications and commercial, and are way behind the legal profession".