Marketing Research Camp 2019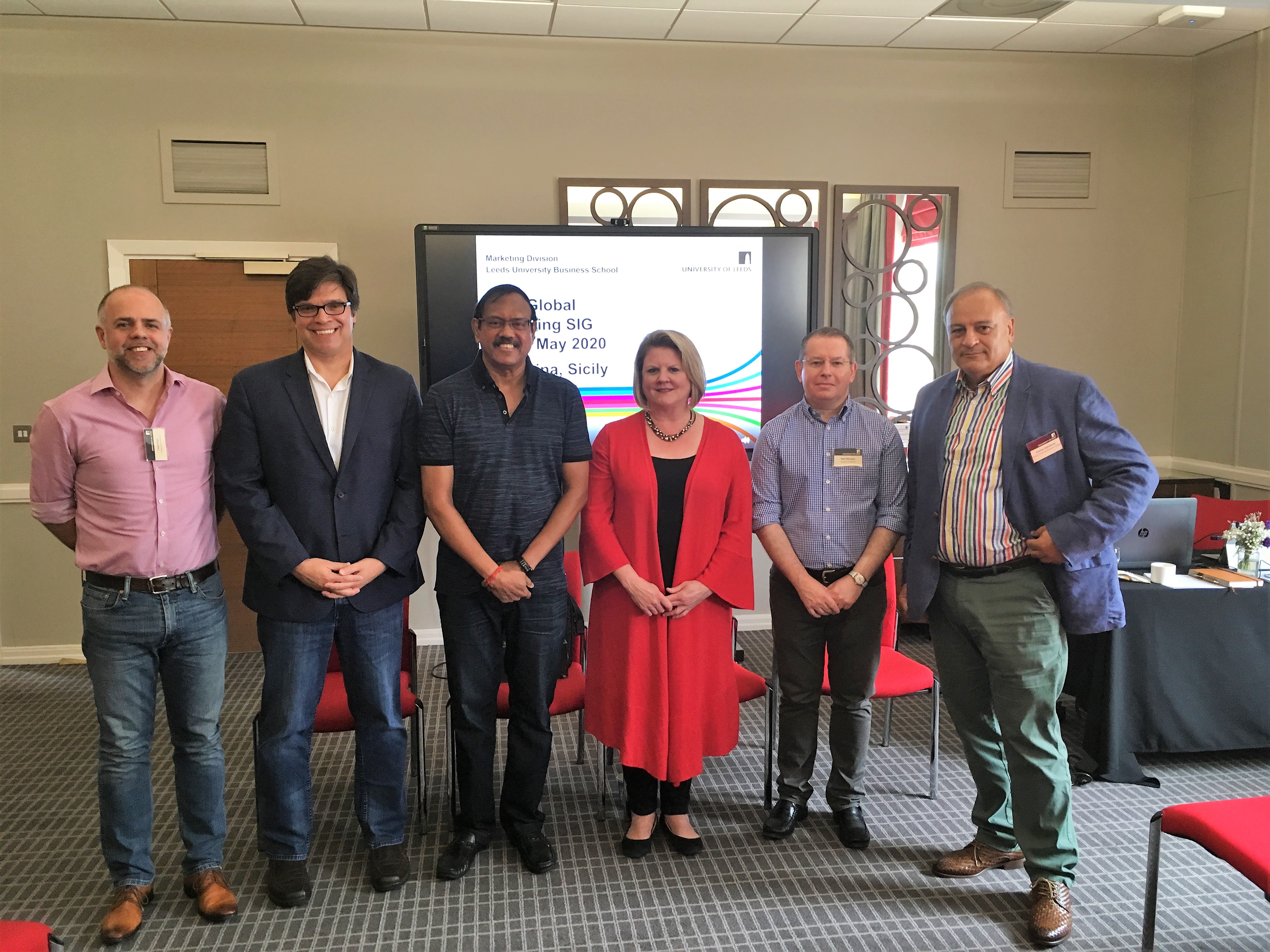 On 8 and 9 July the Marketing Division at Leeds University Business School held its annual Research Camp.
During the two-day research gathering over 100 delegates came together to attend presentations, workshops and panel discussions to exchange ideas with leading scholars in the field of marketing.
This year we were delighted to welcome Marketing Division colleagues, Postgraduate Researchers and a wide range of external guests. Our keynote speakers, all of whom are involved as editors and associate editors in top marketing journals, delivered fascinating talks on current and future marketing trends, challenges and innovation. They included:
Professor V. Kumar, Georgia State University
Professor Page Moreau, University of Wisconsin-Madison
Professor Neil Morgan
Associate Professor Lopo Rego, Indiana University
Professor Aric Rindfleisch, University of Illinois
The event was widely praised by participants and provided plenty of networking opportunities, as we continue our work as an established centre of excellence for scholarly research in the marketing discipline.
Find out more about marketing at Leeds University Business School