Nick Wilson private equity research featured in Financial Times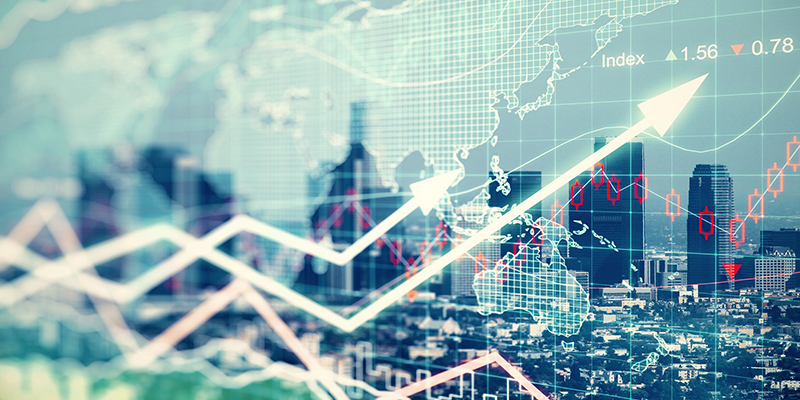 The Financial Times has published research by Professor Nick Wilson which shows that companies in London and the south-east receive 75% of all private equity investment in the UK.
The research by the University of Leeds and Imperial College tracked the value and number of equity finance deals with small to medium-sized enterprises and high-growth firms across the UK between 2011 and 2017. About three quarters of the nationwide annual total of £7.5bn private equity investment — or around £5.8bn — went to businesses in London, the south-east and the east of England, which includes Cambridge.
Nick Wilson, head of the Credit Management Research Centre said: "This is market failure. There is demand that is not being met. Funding continues to be concentrated in London and the south-east, which is detrimental to efforts to rebalance the economy."