Dr Hakan Ozalp named best paper finalist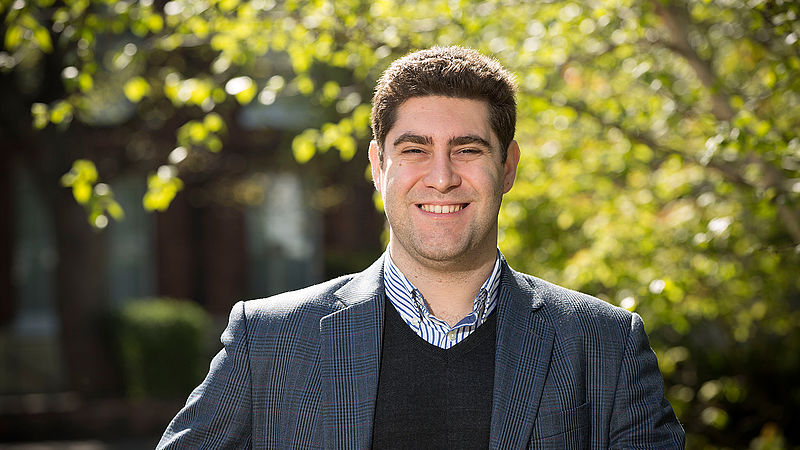 The Business School's Hakan Ozalp was announced as a finalist in the Academy of Management's best paper awards.
A paper written by Dr Hakan Özalp, Lecturer in Strategy, Management Division, along with Bocconi University's Assistant Professor Carmelo Cennamo, was named best paper finalist by the Technology and Innovation Management (TIM) Division of the Academy of Management (AOM).
The TIM Division encourages interdisciplinary scholarship and dialogue on the management of innovation and technological change from a variety of perspectives including behavioral, cognitive, sociological, and economic approaches.
The paper entitled "Platform Architecture, Multihoming and Complement Quality" explains how the technological design choices of platforms, such as video game consoles, impact complement quality of, for example, video games by independent developers.
Dr Özalp commented: "We argue and find that platforms that have more complex design choices, which require a higher level of effort from independent developers, perform worse than simpler designed platforms if the complement is developed for the multiple platforms.
"To ground in our context, we find that, the very same games developed for the competing consoles within a generation (e.g., Xbox 360 and Playstation 3), performed worse on the more complex video game console, although the complex console was the one with more technological capabilities. However, due to the complexity in the design of the complex console, independent game developers have faced a higher level of challenge to adapt their products for that console, which may have well enabled the use of advanced technological features possible with the more complex console."
Dr Özalp and Associate Professor Cennamo were interviewed for TIM Division's YouTube Channel. Watch the full interview here