Professor Spencer on de-financialisation in the European Financial Review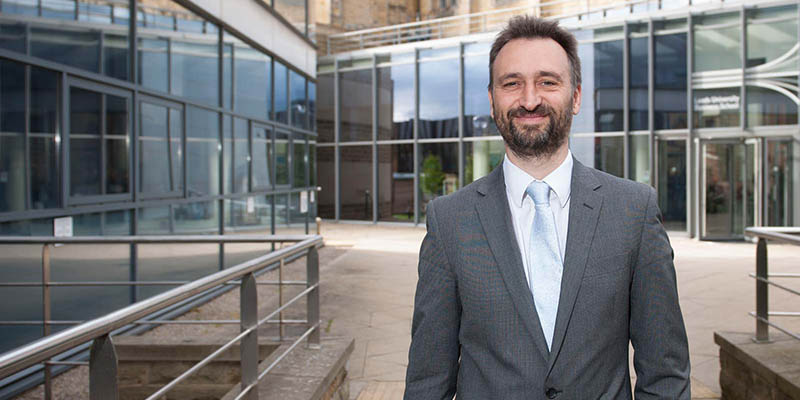 On 12 December an article written by David Spencer, Professor of Economics and Political Economy and Head of Economics Division, was published by The European Financial Review.
The article entitled 'Confronting the Power of Finance: Towards De-financialisation' discusses how economic growth in the UK remains, as in the past, unbalanced and unequal in its outcomes, which suggests lessons have not been learnt from before the Global Financial Crisis.
Professor Spencer writes: "Financialisation has created barriers to investment and a source of crisis. It is also connected to the vicious cycle of low productivity, low investment, and low wages now apparent in countries such as the UK. "De-financialisation" offers a way to combat this cycle and a viable route to sustainable prosperity."