Pushing the Leeds economy to success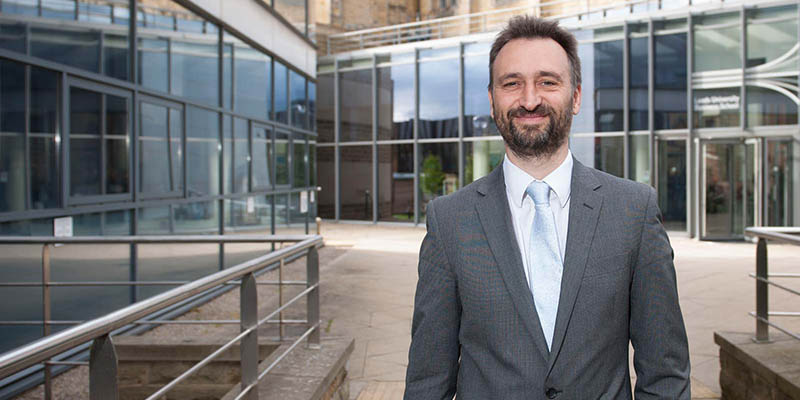 On Tuesday 27 March, Professor David Spencer, Professor of Economics and Political Economy, was featured in the Yorkshire Post.
The article titled 'Better Leeds transport links 'are vital to closing the wage gap' and stemming soaring living costs' explores the city's lack of an integrated public transport network and the impact this has on employment opportunities.
Professor Spencer commented:
"It's more difficult [to compare cities] when it comes to things like staple basic items which I would suggest are probably the same anywhere in the UK. One disadvantage about Leeds is that it's not got an integrated transport system like somewhere like Nottingham and Sheffield. It's much more difficult to get around, It certainly adds to cost I think. But there's a time cost there as well. It takes longer to get to work, and you have got less availability in terms of alternatives."
Further coverage is available on the Yorkshire Post.