Professor Gregor Gall comments on the impact of UNISON ahead of 30th anniversary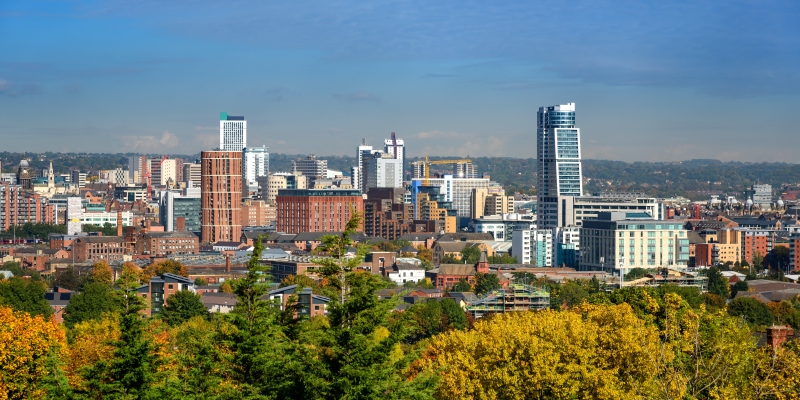 On 10 July, Professor Gregor Gall produced a comment piece for The National (Scotland) on the history and impact of UNISON union celebrating its 30th anniversary this month.
Professor Gall's piece marks the thirty year anniversary of UNISON's formation from three existing unions merging together – the Confederation of Health Service Employees (COHSE), the National Union of Public Employees (NUPE) and the National and Local Government Officers-Association (NALGO). Furthermore, since its formation, he notes that UNISON has been the biggest union in both Scotland and Britain:
Numbers matter because numbers bring potential power. But equally critical is what is done to create actual power with these numbers, how it is used and for what purposes.
In his piece, Professor Gall outlines UNISON's achievements in the introduction of the national minimum wage in 1999 and successes in legal battles such as the 2017 revocation of fees for making an application to an employment tribunal and it's securement of the same minimum level of paid annual holiday leave for all workers no matter how many hours they work in 2022.
However, he also notes that there have been "disappointments":
Some of this is attributed by those on the radical left to insufficient industrial and political militancy from the leadership of UNISON. But some of this must also be attributable to a radical left inside UNISON that has not been able to unite together to credibly challenge its internal opponents until very recently.
Professor Gall goes on to say that UNISON has done well on high-profile campaigning against racism and homophobia, it requires a new generation of leaders to "realise the union's as yet unrealised potential".