Professor Spencer comments in the Manufacturer about domestic productivity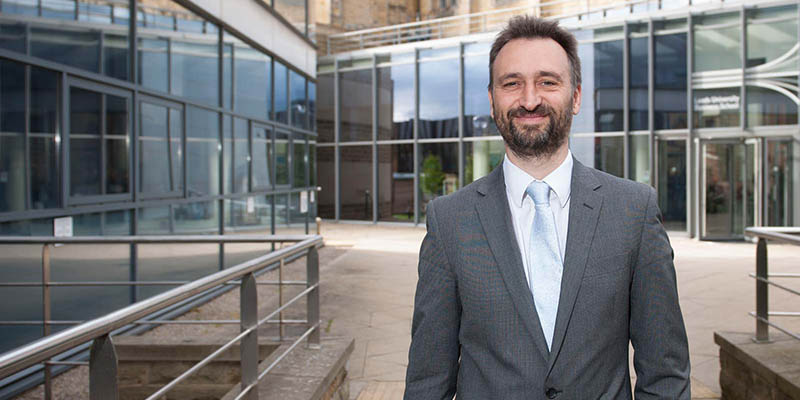 On 24 October Professor David Spencer commented in an article published by The Manufacturer about the findings on a recent Engineering Employers' Federation (EEF) report on domestic productivity.
The EEF report found that domestic-owned firms suffer from multiple problems including poor management practices, under-investment in capital and labour, and weaker access to finance.
The article entitled 'Foreign-owned manufacturers are twice as productive as British-owned' discusses the recommendations born out of the report which include the advocacy of using the Apprenticeship Levy framework to incentivise management training.
Professor commented on the report's stance that manufacturers need more clarity over the Brexit deal because the current ambiguity is hindering investment: "Until UK firms can see certainty over the future of the UK's relationship with the EU then investment will be less than it might be."
Find out more about the University's MSc Senior Leadership level 7 apprenticeship here