Professor Spencer quoted in Russia Today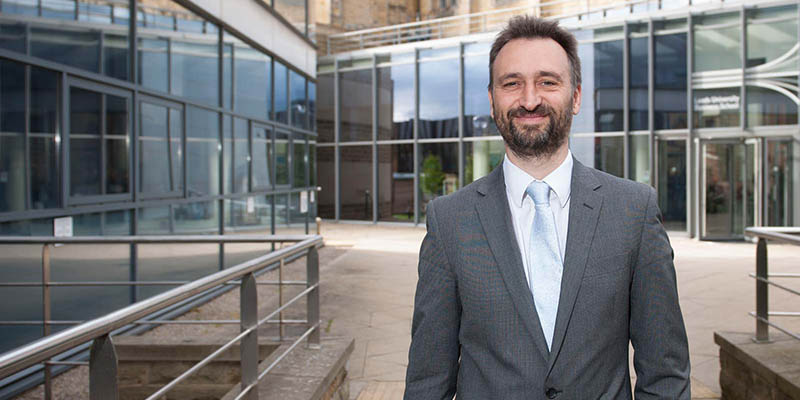 Leeds University Business School's David Spencer quoted in a Russia Today article about government plans in the lead up to a second vote on their Brexit deal.
On 19 November Professor David Spencer, Head of Economics Division, was quoted in an article published by Russia Today about the suggestion that the current government are planning to "engineer a financial crash" if parliament fails to back their Brexit deal.
On the matter, Professor Spencer commented: it's the uncertainty surrounding Brexit that causes volatility in financial markets – and any crash will not be the consequence of direct government action, but the symptom of their policies.
"Financial investors hate uncertainty and while the uncertainty around Brexit drags on volatility in financial markets looks inevitable – the UK government adds to this volatility so as long as it delays any resolution to the Brexit problem."