MBA alumni recognised in 2022 New Year Honours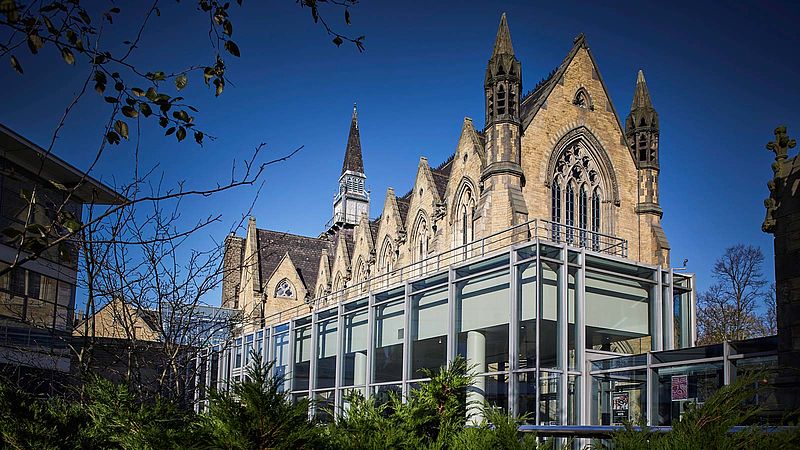 Alumni Mark Wild (MBA 1997) and Dr Shaid Mahmood (MBA 2002) are among members of the University of Leeds community to be recognised in the New Year Honours.
Leeds University Business School is delighted to celebrate the success of members of its community who have been recognised in the New Year Honours list. This year, two Leeds MBA alumni have been honoured, acknowledged for their significant contributions to their fields.
Mark Wild (MBA 1997) is the CEO of SGN (Scotia Gas Networks Limited) and has been made an OBE for services to public transport. Mark started his career in the electricity sector, but the majority of his experience has been in transportation where he has had a long successful career in operating and building major transportation infrastructure. Mark took up his current role with SGN in August 2022, where prior to that he was the chief executive of Crossrail - Europe's largest infrastructure programme - former Managing Director of London Underground, Managing Director of Westinghouse Signals and was the CEO of Public Transport Victoria.
Dr Shaid Mahmood (MBA 2002) is the Chair of Governors of Leeds City College Group and has been made an MBE for services to further education in Leeds. Shaid is the Pro Vice Chancellor of Durham University and the Chair of the National Association of Colleges (AoC). He has held governance roles in further education for almost 20 years. In 2019, Shaid was awarded the 'UK's Most Inspiring Person of the Year 2019' in the National Centre for Diversity's annual awards and became their patron.
Professor Julia Bennell, Executive Dean of Leeds University Business School commented: "On behalf of everybody at the Business School I want to pass on my congratulations to Mark and Shaid. They have both gone on to have hugely successful careers and had an exceptional impact in their chosen fields. They are a shining example of the positive impact that we strive for in our student and alumni community and are an inspiration to others."
Read more about New Year Honours at the University of Leeds.