FT places Leeds MBA in the global top 100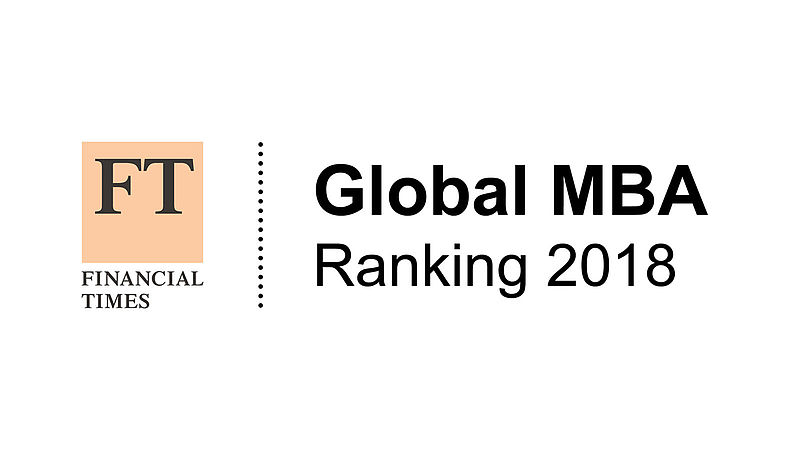 The Full-time MBA at Leeds University Business School is 92nd in the world, according to the Financial Times Global MBA Ranking 2018. 
The FT rankings published today are compiled using data from global schools, and a survey of alumni who completed full-time MBAs in 2014. Participating alumni were surveyed on a variety of criteria, including the quality of their student experience, career progression and increase in salary.
Overall, 155 eligible global business schools entered these rankings. The Leeds Full-time MBA has been placed:
12th in the UK and 92nd in the world
4th in the UK and 11th overall for value for money
8th in the UK and 28th overall for career progress
Alumni surveyed have had a 92% salary increase
Dr James Roberts, Programme Director for the Full-time MBA commented, "This is great news for Leeds. We are proud of our overall position against our global competition, plus the subcategories of value for money and career progression. These results confirm that a Leeds Full-time MBA is an outstanding investment."