Case Study: Social Enterprise Business recommends bursary to do Help to Grow programme
Dawn O'Keefe is the Managing Director, and Co-founder of SHINE, a social enterprise aiming to create opportunities and raise aspirations for people in disadvantaged communities.
SHINE is helping to reduce socio-economic inequality in the UK by supporting non-violent women ex-offenders back into the workforce, giving local children extraordinary experiences in the arts, connecting entrepreneurs to opportunities, and improving their local environment with several planting schemes and a focus on net zero carbon by 2030.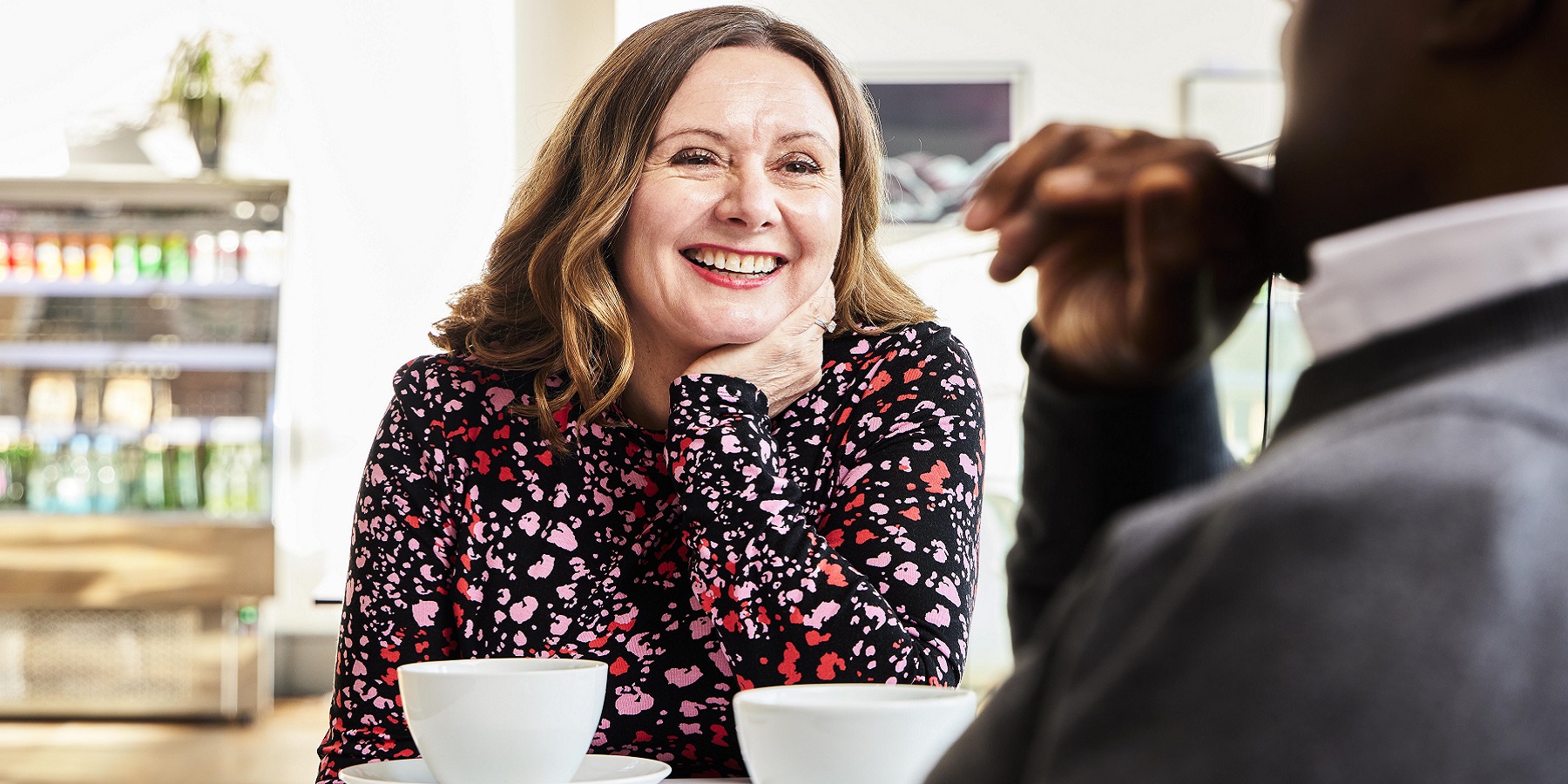 Leeds University Business School offered Dawn a bursary place on our Help to Grow programme. She shares her experience here, describing how the scheme has provided significant benefits for her business, SHINE.
Why did you opt for the Help to Grow programme?
We were badly impacted by the pandemic as a hospitality business. We lost 63% of our revenue in 2020/21 and 53% in 2021/22. I knew building back our business, from the lows of the pandemic, was going to be difficult and would require a strategic plan.
Would you recommend Leeds University Business School and for Social Enterprises to apply for the bursary?
The quality of the courses is excellent. Lots of thought is put into the content, the different learning styles, the connections, and learning from peers. The entire experience is dynamic. The bursary was key to supporting our development as a social enterprise, especially our resilience.
What were the disciplines/areas of expertise where you received support?
The Customer Journey Mapping and KPIs were extremely useful. In general, the course helped me to reaffirm our core focus on our people. The course gave me the skills to clarify our business direction and provided me with insights on resilience and growth. Importantly, the benefits were tangible and immediate -- including understanding how to maximise the use of technology in our business to improve our efficiency, ultimately reducing our costs.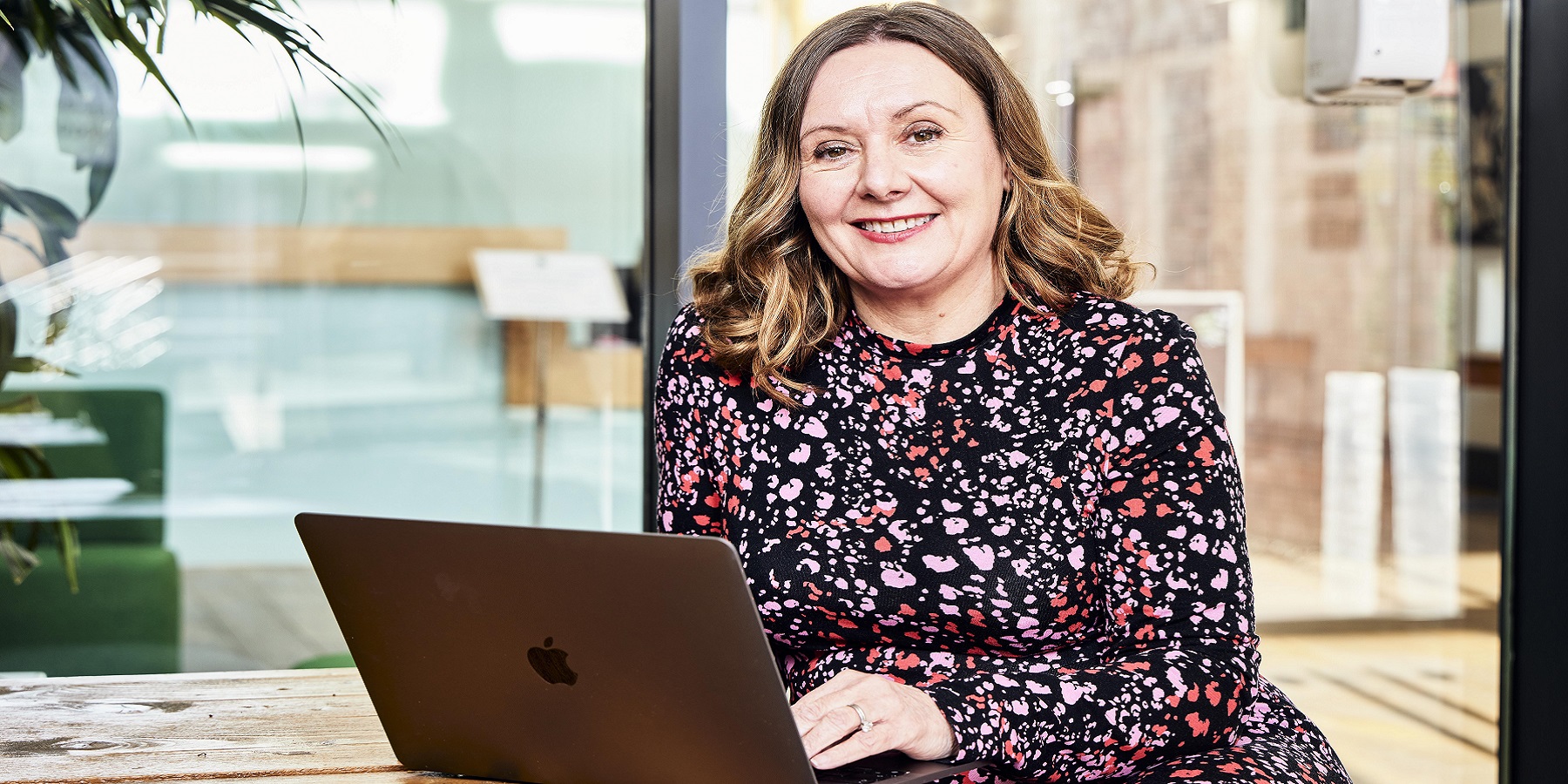 Did the experience widen your network of contacts/help win new business?
Yes. You work in groups during the programme, and this was a great way to expand my networks with like-minded people. I didn't win new business as a direct result of these relationships, but I'm sure we are winning new business as a result of changes I made in the business during the programme.
Did you receive help from a particular coach?
Jo Smith was my coach, and I found our sessions very helpful. We focused on how I was going to achieve my business goals. Jo opened my mind to different approaches and how to think about the business. She helped me put actions in place to start achieving my goals faster, while ensuring I kept my team on the same page.
Would you recommend the scheme to other Social Enterprises/SMEs and if so, why?
Yes, absolutely. The Help to Grow program provided me and my team with an opportunity to reassess our business model and direction. The program assesses growth opportunities, models, and subsequently, the necessary resources and actions. It also emphasises the importance of company values, technology utilisation, and efficiency. I feel this program is ideal for social enterprises seeking to recover from a Covid slump, improve their resilience, and look ahead towards growth.

What are the next steps for your business?
We are undertaking measures to support our strategy to become a significant health and education hub in Leeds. Since completing the programme we have increased our workforce by 40%. We have invested in new technology and energy efficiencies to improve our customer processes and overall operation. We have a renewed focus on our social impact. To that end, we expanded our She Can Shine entrepreneur initiative. This spring, we will be increasing our work with children in the local community and our support for female ex-offenders.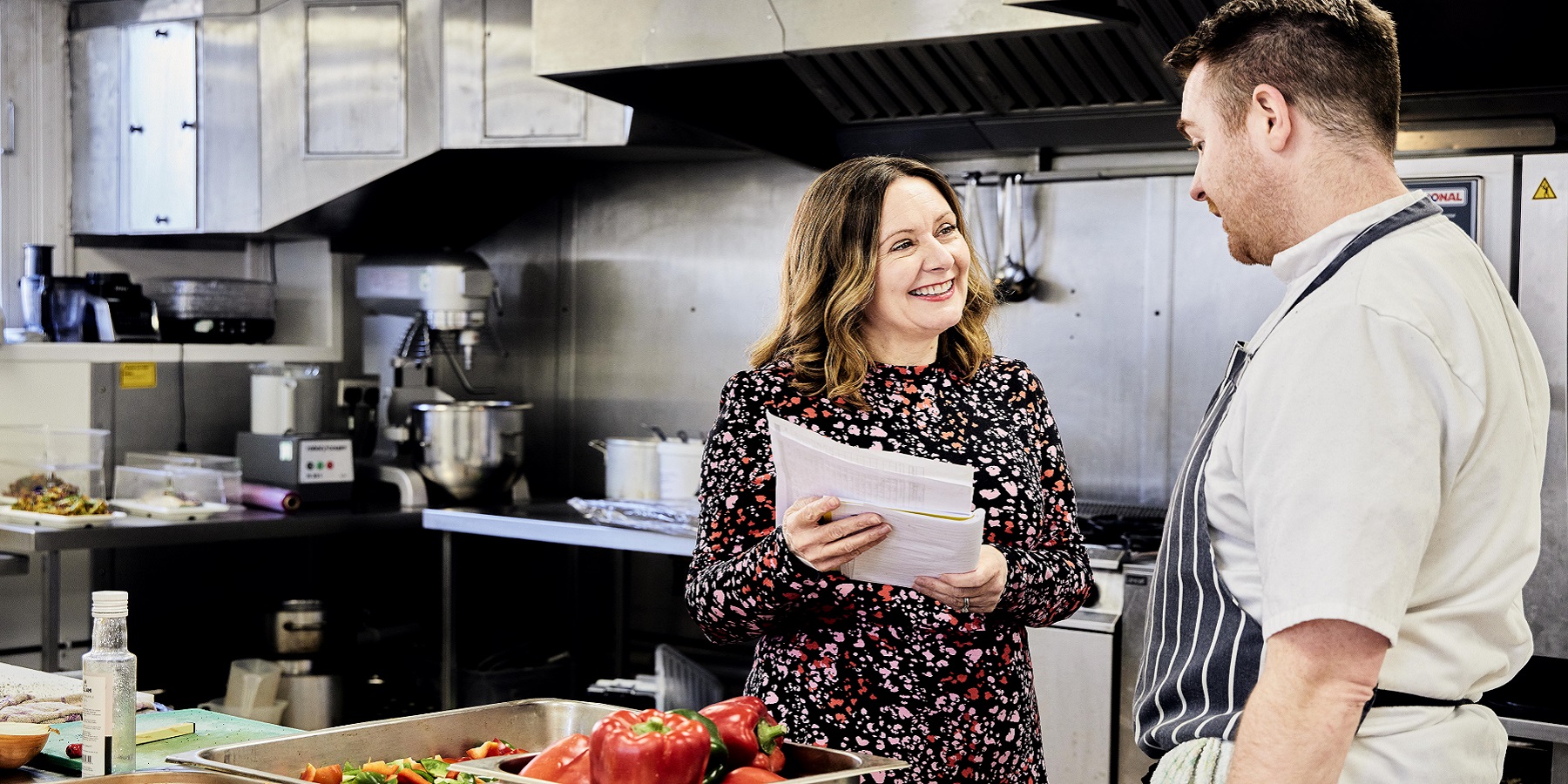 Leeds University Business School is committed to supporting the local social enterprise network and we therefore offer one fully funded bursary place on each cohort of Help to Grow. If you are interested in making an application for a bursary place for your social enterprise organisation, please complete this form and we will be in touch soon.