Alumni return to mentor students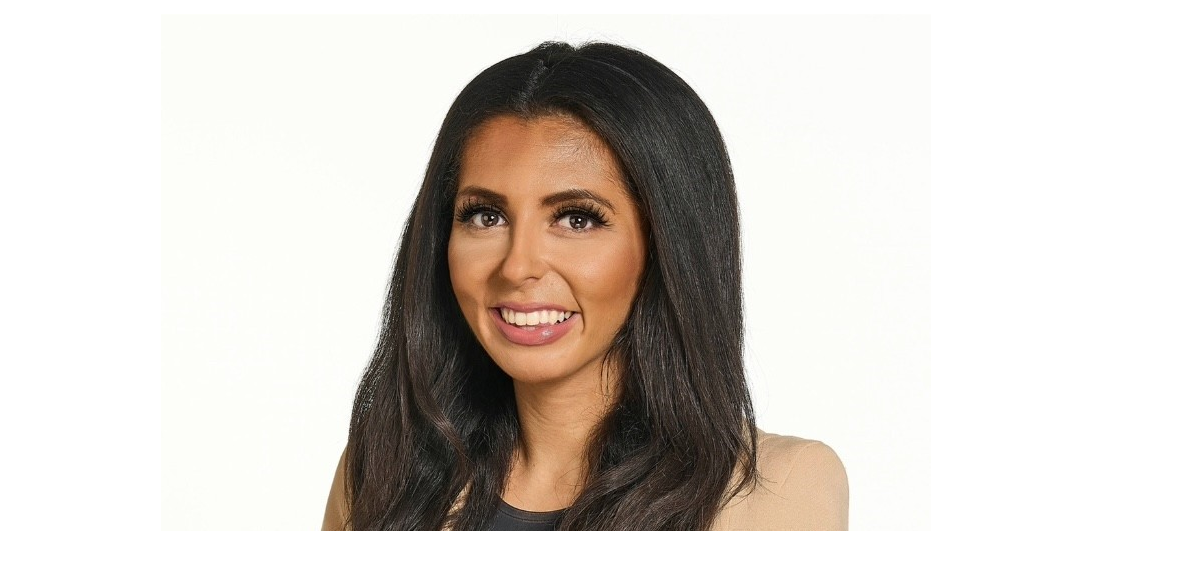 Yasmin Akram (BSc International Business 2021) was a mentee on the Business School's Nurturing Talent Mentor scheme and is now one of many alumni returning to the school as a mentor.
Yasmin came to Leeds in 2017 to study International Business, which included an industrial placement year working for ALDI.
In 2018 Yasmin successfully applied to be part of the Business School's Nurturing Talent mentor scheme. Our Nurturing Talent Mentor Scheme connects undergraduate students with professionals from industry.
Yasmin was paired with a senior leader from M&S. The mentor relationship would last for the rest of her studies and provided an excellent sounding board to discuss career opportunities.
"I had no idea where my career would take me but I was keen to understand as many roles and industries as possible. Having a mentor in place meant I could discuss my career options with somebody in industry, who could provide guidance and encouragement."
My mentor was a great sounding board. I would often go to her and discuss opportunities and roles.
"I think my mentoring relationship was most useful in second year, during my industrial placement search. I was able to discuss my placement options with my mentor, keeping her up to date with my search and when it come to the point of receiving multiple offers I sought help from her with choosing which was best for me and my career."
Following graduation Yasmin was successful in securing three offers from graduate schemes, eventually deciding to join sky.
"I'm really proud of myself given the circumstances and decided to accept Sky's graduate business strategy scheme, which is hugely exciting. I'll be doing six four-month rotations in different departments, and starting in a commercial domain."
In 2022 Yasmin returned to the Business School but this time as a mentor on the Nurturing Talent Mentor Scheme.
I feel privileged to have had the opportunity to be a mentee on the Nurturing Talent Mentor scheme and I wanted to give back to the school. My mentor was a huge part of my University journey and I wanted to replicate this for somebody else.
"I found the mentor scheme pivotal for kick-starting my network and building my industry connections and this is definitely an area where I can now help with my mentee. I believe that widening your network is essential to building a successful career post-University and the earlier you can start doing growing your connections the better."
"Additionally, I think being a mentor will prove equally as valuable to my own personal development. I'm excited to return to campus, work with talented students, and continue to grow my own network. I'm also gaining valuable experience coaching and working with a range of different people".