Schools can play a vital role in guiding SMEs in this entrepreneurial time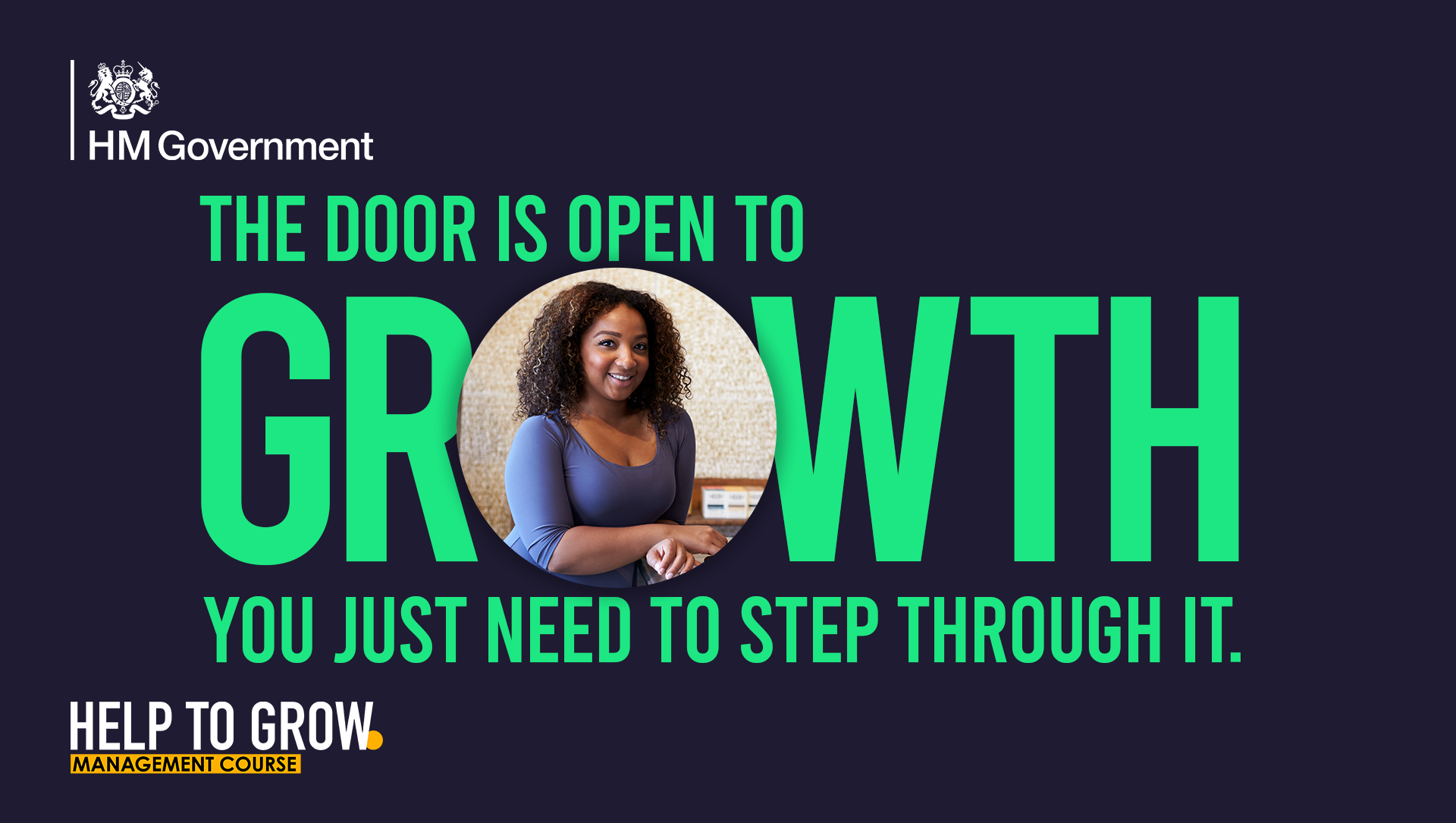 Chair of the Small Business Charter, Michael Hayman spoke to the Yorkshire Post on 1 February 2022, discussing the 12 week-programme delivered by Leeds University Business School.
The Help to Grow: Management Course supports senior managers of small and medium-sized businesses to boost their business's performance, resilience, and long-term growth.
The SBC accredited programme combines a practical curriculum, with 1:1 support from a business mentor, peer-learning sessions and an alumni network.
Speaking to the Yorkshire Post, Mr Hayman commented:
In the past, business schools have been seen as the preserve of large companies and executive education courses. But in reality, they are the key to unlocking opportunities for a new generation of small firms. [They] have immense value as accelerators of performance, providing a collaborative space for founders to develop their business strategies.
Leeds University Business School is one of four Yorkshire schools currently delivering the course, which is 90% funded by the government.
The Yorkshire Post article is not currently available online.