Nurturing Talent Mentoring Awards announced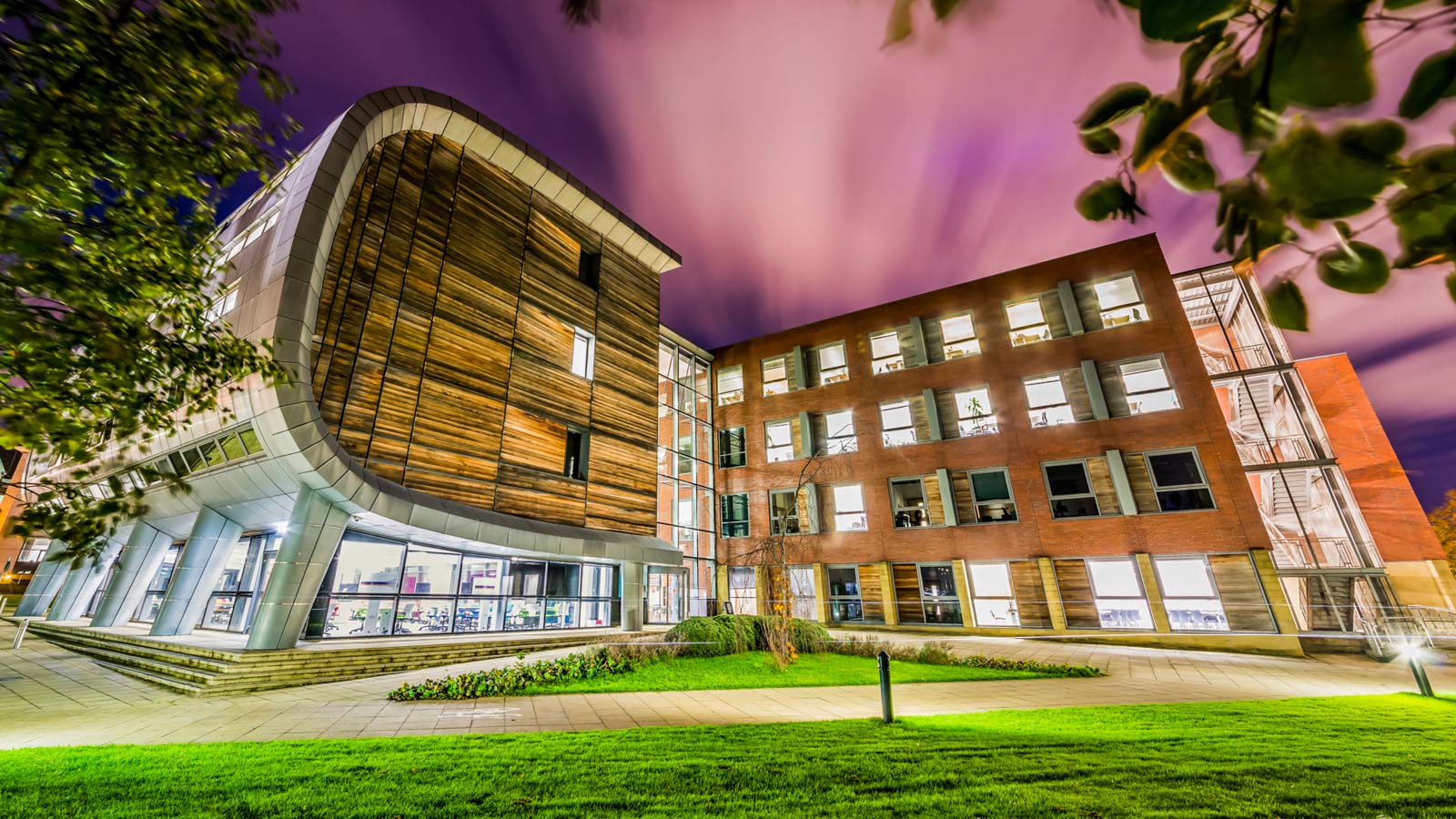 The Nurturing Talent Mentor Scheme announced the winners of their annual awards this week, celebrating the Mentee and Mentor of the Year and Mentoring Relationship of the Year.
The awards celebrate mentors who go above and beyond to enrich and support their mentees' professional skills development during their university life, and student mentees who demonstrate exceptional development through the programme.
Mentee of the Year was awarded to second year Management with Marketing student Sam Fairweather. On winning the award, Sam commented:
I am hugely grateful to have received Mentee of the Year after such a challenging year for us all. I cannot take all the credit however, without my mentor, Paul Cartmell, this wouldn't have been possible. I could not have wished for a more dedicated, positive, and inspirational mentor.
"Paul has helped me develop and succeed during a difficult year, and I look forward to continuing our mentoring relationship during my placement year and into my final year of University".
Mentor of the Year was awarded to Andrea Whitehouse from Asda who was nominated by her mentee Amy Louise McCall. Andrea commented:
"I have been a mentor on the Nurturing Talent Mentor Scheme for three years and it has been a fantastic experience supporting a student from the university and seeing them develop and grow.
We've developed a great relationship which has seen my mentee develop personally in terms of confidence and also gain key skills required for her education and future business career."
It's been fabulous being part of the scheme and to see the rewards of my mentee's development makes it all worthwhile. I am very proud to be able to share my experiences and knowledge and to receive this award is a great honour.
Mentoring Relationship of the Year was awarded to James Sands from Asda and his mentee Pierpaolo Gatti. Louise Johnson from Cranswick and her mentee Matthew Inman were runners up in the category.
The Nuturing Talent Mentoring Scheme (NTMS) connects Business School students with senior industry professionals to develop and build students' industry awareness, networking skills and confidence throughout their academic life as they prepare to graduate.
Anna France, Professional Development Officer and manager of the NTMS, commented:
All of our winners are incredibly well deserving and although it has been a challenging year the nominations that came in really demonstrated the impact a positive mentoring relationship can have on our students.