The Business School shines at Leeds Partnership Awards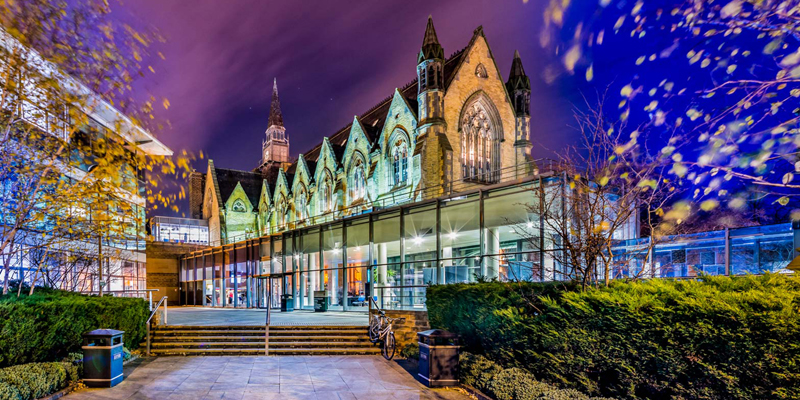 Members of our Business School community were commended at the Leeds Partnership Awards 2021.
Mohammad Faisal Ahammad won the Leeds Partnership Staff Award and four other colleagues were recognised.
The Leeds Partnership Awards celebrates those who truly embody the spirit of the Leeds Partnership and have stood out as exceptional in their efforts and activities across the University community.
The awards were announced on the Leeds University Union Twitter feed on 5 May 2021.
Leeds University Business School staff and students fared exceptionally well at this year's Awards, with commendations across five categories including the winner of the overall Staff Partnership Award. The Business School winners include:
University Vice Chancellor Simone Buitendijk announced the oveall Staff Partnership Award on the Leeds University Union's Twitter feed. On the Award, Professor Buitendijk commented:
"The Partnership Award is chosen by our panel and recognises those who truly emobody the spirit of the Leeds Partnership. They are those that are dedicated beyond measure to improving the experiences and wellbeing of others and consistently thrive to make the University of Leeds the best it can be."
This award celebratres and gives thanks to the brilliant people at leeds and showcases the amazing achievement of both students and staff.
Dr Mohammad Faisal Ahammad has seen positive feedback from students on his highly interactive and engaging seminars based on an online strategy simulation game, as well as the use of contemporary case studies throughout his teaching. On his success, Dr Ahammad said:
I am pleasantly surprised to receive the overall Partnership Award 2021. It's really nice to be appreciated by students. It's a wonderful feeling.
Read the full list of winners at the Leeds Partnership Awards 2021.