Literati Awards success for Dr Davvetas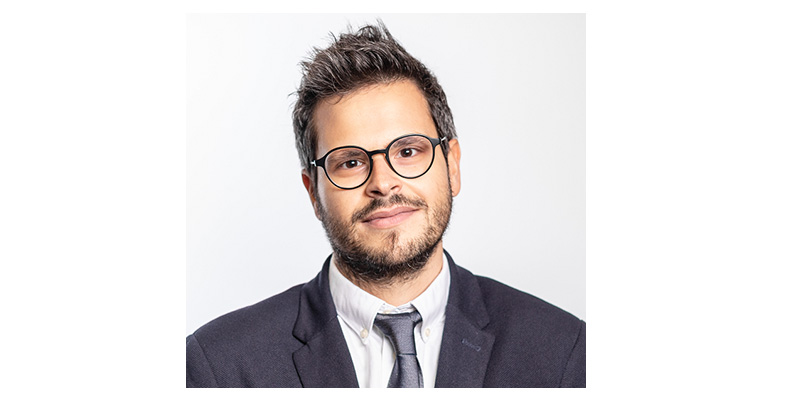 Associate Professor of Marketing, Vasileios (Bill) Davvetas, was a double award-winner in the Literati Awards 2020 from Emerald's International Marketing Review.
Dr Davvetas's awards include the the IMR Outstanding Reviewer Award and the IMR Outstanding Paper Award for his paper 'Global and local brand stereotypes: formation, content transfer, and impact'.
The paper establishes a process through which individual brands are assigned stereotypical judgments and demonstrates how these judgments impact critical brand outcomes and consumer–brand relationships.
The awards celebrate the outstanding contributions authors and reviewers make to the journal, as well as the body of knowledge itself.
Dr Davvetas commented: "I am delighted to receive two awards from International Marketing Review, one of the most well-respected journals in the area of International Marketing.
Beyond a research achievement of which I am personally proud, I believe these Awards showcase in an excellent manner the quality of the research conducted by the Global and Strategic Marketing Research Center and foster the Business School Marketing Division's reputation for being one of the best schools globally in the field of International Marketing"
Find out more about the Global and Strategic Marketing Research Center at Leeds University Business School.