Connecting policy and practice: A skills eco-system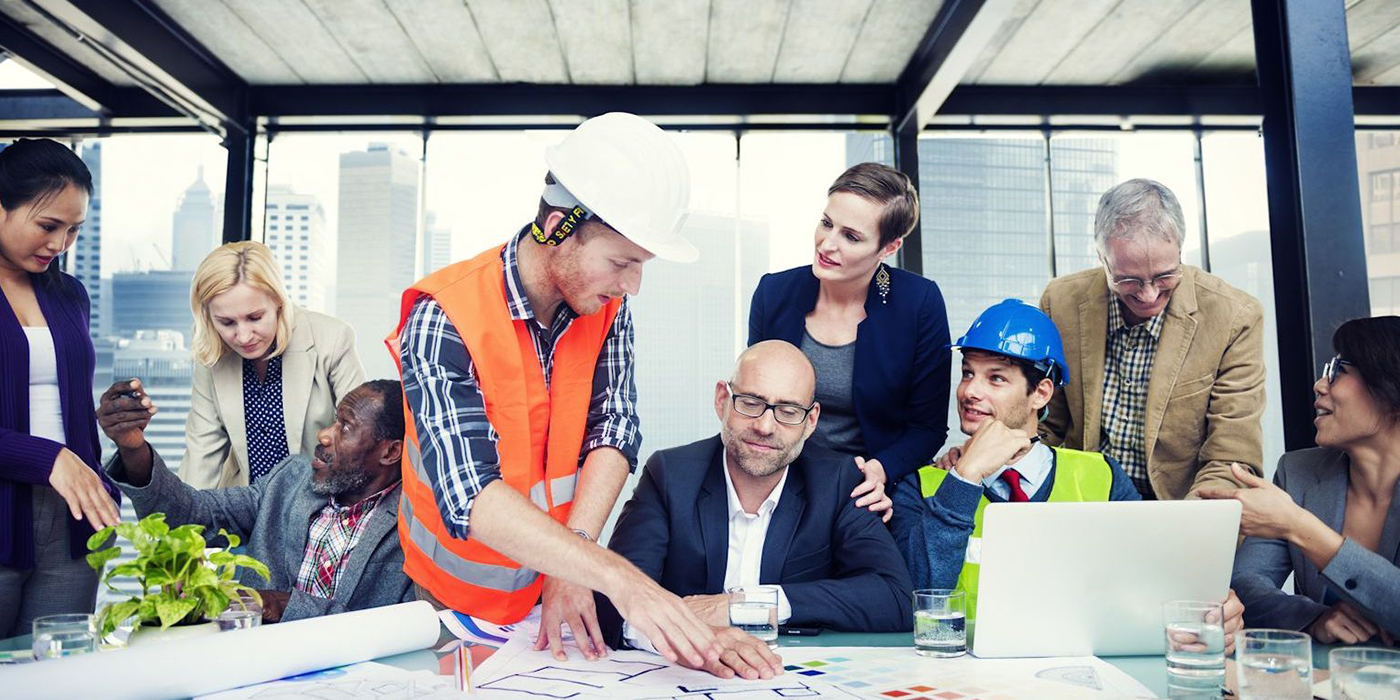 Professor Chris Forde and Dr Jo Cutter discuss the challenges around preparing for skills development and provision in an article for Public Sector Executive Magazine's August/September 2020 Issue.
Dr Jo Cutter and Professor Chris Forde from The Centre for Employment Relations, Innovation and Change (CERIC) highlight the challenges around forecasting skills requirements, development and provision for public authorities who try to ensure the correct balance of education and skills provision for the economic and social wellbeing and workforce development of local areas.
With Covid-19, Brexit, and other external 'shock' factors disrupting these models significantly, shifting the demand for and importance of certain skills, and creating emerging labour gaps, the difficulties in predicting and planning for skills and education provision have become especially heightened.
Professor Forde and Dr Cutter promote the use of a skills eco-system in planning skills development and provision, promoting the interconnectness between policy-makers and practicioners and enabling a clear view to map out the effect of 'shocks' on certain areas of the eco-system. Mapping out the network of stakeholders in this way highlights the interconnectedness, as well as gaps, in the dialogue between local and regional businesses, policy-makers, and skills experts. This encourages further analysis of the part in which they all play in the wider skills eco-system, allowing for better planning of skills provision to benefit employers, communities and the economy.
Read the full article: Covid 19, Systems Thinking and Future Skills.