The power of improvised marketing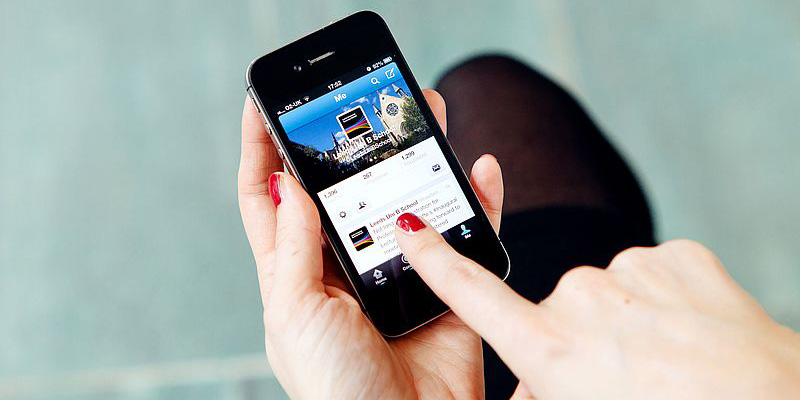 Dr Sourindra Banerjee's research into improvised marketing and its potential for higher brand engagement has featured in blogs by INSEAD France and Imperial College Business School.
Research undertaken by Abhishek Borah, the Business School's Sourindra Banerjee, Yu-Ting Lin, Apurv Jain and Andreas Eisingeric, finding that proactive Improvised Marketing Interventions (IMIs) can drive brand virality and generate profits, was first published in a paper for the Journal of Marketing in 2020.
IMIs are a form of reactive engagement, usually on social media, where a brand posts in reaction to global trends, current events and zeitgeist rather than following a strict, formal communications plan. The team coined the term to describe posts which gain positive reactions and virality, such as that of Oreo, who reacted to the power outage at the Super Bowl in 2013 with a humourous tweet.
The team conducted multiple studies looking at engagement data for companies who used IMIs (both before and after an IMI), human responses to measure factors such as humour, timeliness, and suprise, and analysed stock market returns following actual IMIs. Their findings noted higher engagement figures (likes, retweets, comments) when brands engaged in IMIs and found correlations between higher stockmarket returns and the corporate use of IMIs.
Global Business School INSEAD (Institut Européen d'Administration des Affaires) France have published practical advice from Associate Professor there and co-author Abhishek Borah on how brands can proactively use IMIs to create higher engagement levels and drive stock market value to their corporations. His 'five take-aways' give practical advice to marketers on using quick wit, engaging in current and relevant conversations online, and empowering your marketing team to engage improvised activity and keeping a close eye on current trends.
Imperial College Business School's Research Associate and co-author Yu-ting Lin discusses reactive marketing in the age of the pandemic, in her recent blog post: Cracking jokes in a post-coronavirus world: too soon? There, Yu-ting Lin emphasises the need to consider, not what is said, but how it is said, along with timing. Yu-ting Lin emphasises that marketers should react to such powerful and disruptive global events with an understanding that consumers may wish to re-evaluate their relationship with the brand, and therefore should think about their communations strategy carefully in uncertain times:
It's the way those interruptions are handled that determines how the relationship progresses.
Read Dr Banerjee's blog post on the power of IMIs in our Research and Innovation blog.