Professor Edgar Meyer appointed new Deputy Dean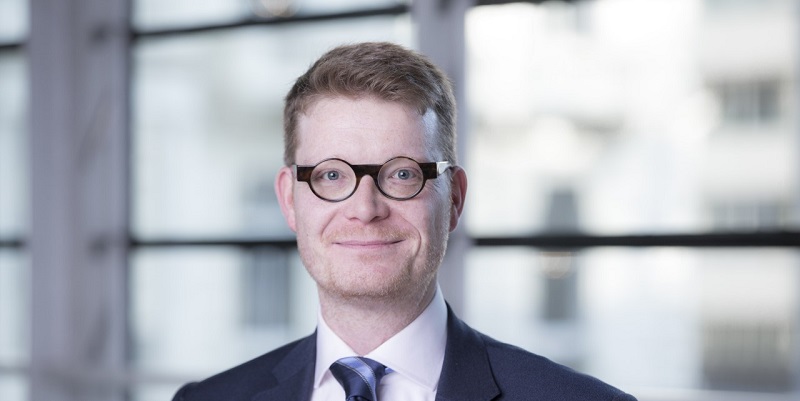 The Business School is pleased to announce Professor Edgar Meyer as the new Deputy Dean of the faculty.
Professor Meyer joins the Business School's Faculty Executive Group from Imperial College London, where he was Associate Dean UG Programmes and Education Quality for over four years. Prior to this, he was a Professor at the University of Southampton and Director of the MBA suite of programmes.
Professor Meyer is an experienced management scientist with particular expertise in human resource management, leadership, teamwork and change management. His current research focuses mainly on Management Education - particularly on the interface of online learning and face-to-face learning.
As Deputy Dean he will play a central role in the School's leadership to enable academic development and continuous improvement, working closely with Executive Dean Professor Julia Bennell, and Pro-Deans Dr Iain Clacher, Cathy Myles and Professor Mark Stuart.
Professor Meyer commented: "I am delighted to be joining the team at Leeds and being a part of the next phase of the School's development. It will be a privilege to contribute to the ongoing success of the School and support Professor Bennell and the School in their ambitions. There are exciting opportunities ahead and I look forward to working with everyone on realising many of these."
Professor Julia Bennell commented: "I am delighted to welcome Professor Meyer to the Business School team and community. His experience and strategic thinking will be a huge asset to the School as we move forward with developing and delivering on our vision over the coming five years."
Find out more about the Business School Executive Group here