Leeds University Business School Sponsors Global Business School Network Conference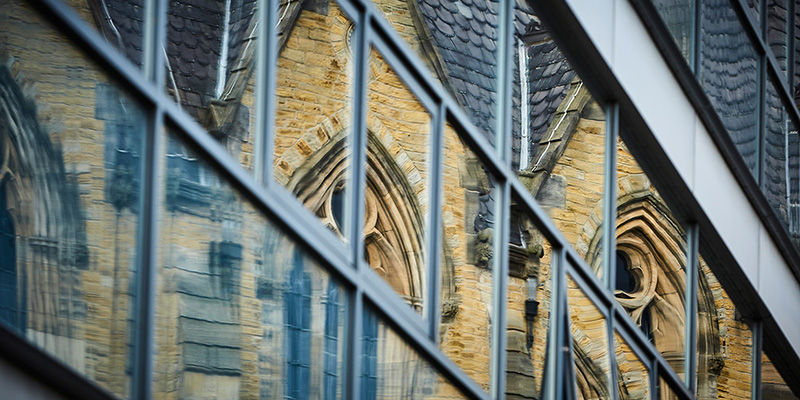 Leeds University Business School was the main sponsor of Global Business School Network (GBSN) Beyond conference this year as GBSN celebrated its 20th anniversary.
GBSN is a non-profit organisation aiming to improve access to quality business education in the developing world. The flagship event, GBSN Beyond, took place in Cairo, Egypt, from 30 October to 1 November.
This year's conference had over 120 in-person attendees from 78 organizations from over 30 countries. With the theme, "The Transformative Power of Talent and Technology," this conference explored the fundamental prospects and challenges created by the influence of technology on the future of education, particularly around learner success and engagement, resource distribution, and the evolution of teaching and learning.
Leeds University Business School understands the transformative power of talent and technology and is committed to fostering innovation, nurturing talent, and embracing cutting edge technology to prepare the industry leaders for the future.
As the main sponsor, Leeds University Business School is keen to invest in collaborative arrangements locally, nationally and internationally, making meaningful impact in the society, and providing better opportunities for students and faculty members to broaden experiences.
Faculty International Manager Ellen Wang, and Program Director for Global Strategy and Innovation Management Sanaz Sigaroudi, represented Leeds University Business School at the GBSN Beyond conference.