Professor Gregor Gall comments on UK higher education pay dispute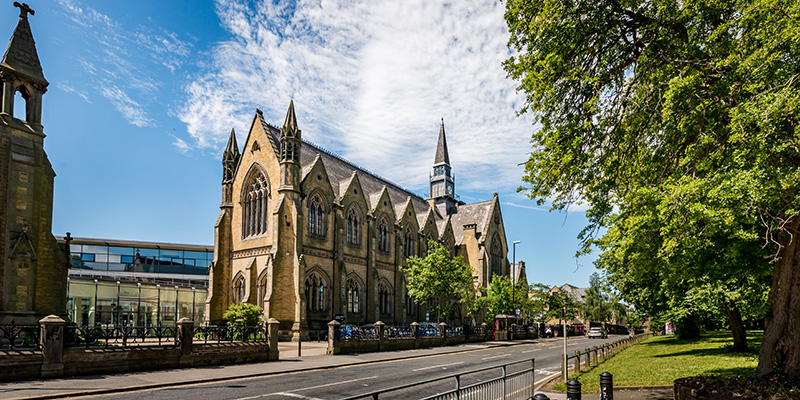 On 3 July, Professor Gregor Gall was quoted in The Times Higher Education's article on union branches looking to break ranks amid the marking boycott.
The article, titled 'Prospect of more local deals deepens fractures in UK pay dispute', describes how some universities and union branches are looking to settle the dispute locally in order to prevent the delay in student graduations that the marking boycott looks set to cause.
In the wake of Queen's University Belfast agreeing to a further 2 per cent pay rise last week, Professor Gregor Gall comments on the likelihood of other branches opting to settle outside the national strategy. He notes that other branches would resist agreeing local deals because of the risk of "fragmenting the national dispute".
Professor Gall goes on to say that the fractures that have developed remained small, with those universities that have chosen to speak out struggling to land their message.