Buying in? The political economy of investor migration in Western Europe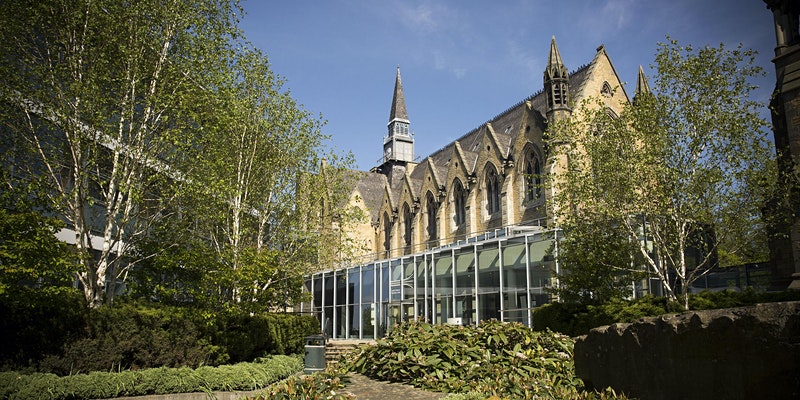 Date: Wednesday 22 November 2023, 16:00 – 17:30
Location: Business School Maurice Keyworth SR (1.09)
Cost: Free
This CERIC seminar is presented by Dr Erica Consterdine - Senior Lecturer in Public Policy, Lancaster University. This is an in-person event that will also be live-streamed via Zoom.
Abstract:
Residence-by-investment schemes, which enable wealthy people to acquire a visa in return for a financial investment, have become increasingly common. In this paper, an original immigration policy index and case studies are used to examine the political economy of residence-by-investment policies in three European countries: France, Spain, and the UK.
Two contributions are made to the literature. First, the paper compares investment with work visas and shows that across all three countries investor routes are significantly more open and generous than work routes, including for the highly skilled. Second, drawing on theories of comparative political economy, it is explored how investor visas are shaped by capitalist diversity.
Based on these three cases, it is argued that investor visa policies are conditioned by national-level economic models and the political interests that underpin them. The paper aims to advance understanding not only of how investor visas vary, but why they do so. This paper is based on a joint work with James Hampshire.
Speaker:
Erica Consterdine is a Senior Lecturer in Public Policy at the Department for Politics, Philosophy and Religion, Lancaster University. Her research focuses on immigration policy and governance and has been published in the Journal of European Public Policy, Journal of Ethnic and Migration Studies and West European Politics amongst others.
Find out more about Erica's research.
---
To get notifications about these and other events, please join the CERIC mailing list by emailing ceric@leeds.ac.uk. By agreeing to receive emails, your details will be stored on a secure University database and we will continue to contact you until you unsubscribe. For more information please see our privacy notice.