Business School Research Conference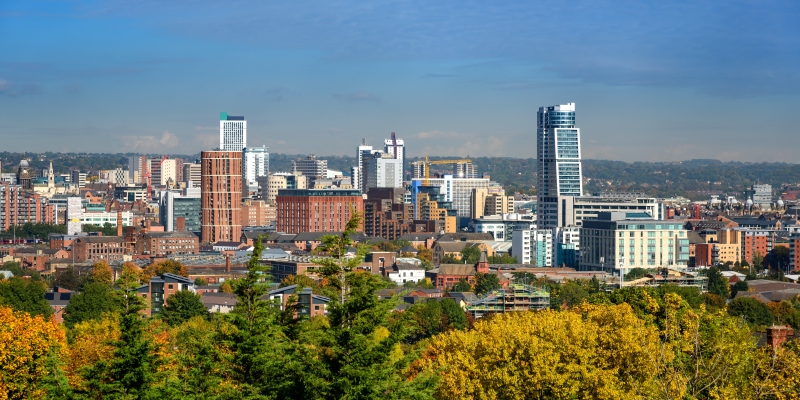 Date: Wednesday 21 June 2023, 09:00 – 17:15
Location: Cloth Hall Court, Quebec Street, Leeds
Cost: Free of charge
The Business School's Research Conference provides an opportunity to showcase our research excellence and support the development of collaborative research practice.
The conference aims to provide a space for colleagues to come together to share their research with peers, identify synergies in our research, foster collaboration across centres and departments and establish a platform for interdisciplinary research. The conference will include a mix of plenary and breakout sessions.
In the context of the University and School vision for research to make a difference to the world, the conference is themed 'the value of business school research'.
The Business School has research strengths across many fields and disciplines, with theoretical, methodological and empirical depth that can offer insights and solutions to the most challenging and pressing of issues, be they corporate, policy-related, or more societal. We will aim to organise the conference around emerging themes to ensure as much engagement as possible.
Please note that photography and filming will be taking place at this event for use by the University for marketing and publicity uses in our publications, on our website, social media and any third party publications.
Please contact a member of staff if you wish to be exempted from this activity.
Programme
The full programme can be found on the Business School's Sharepoint here.

The conference will be followed by a drinks reception and canapés, where the Dean's Award for Excellence and Impact Awards will be presented.
---
Sustainability
We are committed to taking actions to tackle climate change by becoming greener and more sustainable. We have therefore taken the following steps when organising the Research Conference to support these aspirations:
All our name badges will be printed on recycled card with no plastic and we'll use bamboo lanyards. Delegates will be asked to leave lanyards for use at future conferences.
We have requested that the buffet lunch has predominantly plant-based options and majority plant-based canapés for the Drinks Reception to reduce food-related emissions.
Programmes will be available via a QR code rather than being printed.
We will not be producing decorations and will have only essential printed materials for the event.
We look forward to seeing you there.
For any queries about the conference please email research.lubs@leeds.ac.uk