Design an effective influencing strategy for maximum impact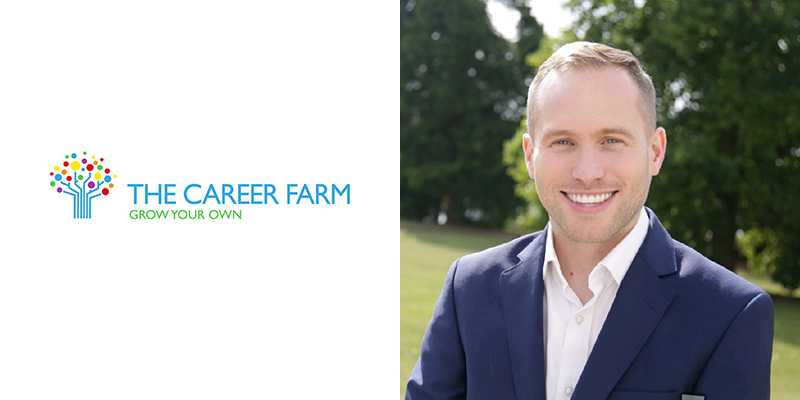 Date: Wednesday 9 November 2022, 13:00 – 14:00
Location: Online
Type: Online, Alumni
Cost: Free
This free online professional development webinar hosted by career experts Career Farm is open to Leeds alumni, students and staff members.
In recent years, there has been a lot of talk about influencing at work, but what exactly is influencing and what strategies will best enable us to confidently influence others at the individual, organisational and career level? Drawing on the latest research on influencing, negotiating and leadership, this session will identify the key elements of how your approach can lead to successful working relationships with colleagues and wider stakeholders.
Professor Ben Laker, regular thought leader and contributor to HBR and Forbes, will bring rich insights that will not only transform your work outcomes, but also help you to become a key influencer in your field. Join us for practical examples of persuasion techniques to adopt throughout your career.
This webinar will be hosted using Zoom. Zoom access information will be sent after registration, one week before, one day before and one hour before the event. If you have difficulty receiving the Zoom link, please contact alison.edmonds@thecareerfarm.com
*This webinar is organised and produced by Career Farm who reserves the right to share registration data with the University of Leeds in order to confirm that users are qualifying students, alumni, staff or external guests and/or allow the University of Leeds to update your personal details. No personal data is retained by Career Farm.
Our privacy notice (https://alumni.leeds.ac.uk/privacy) details how we use your data, what we use it for, how we keep it safe and how you can opt-out of any data processing activities. We keep in touch by post, email and phone - you choose how we contact you and what about. You can update your communications preferences at any time at https://alumni.leeds.ac.uk/mypreferences.
If you have any questions about how your data will be used contact Alison Edmonds alison.edmonds@thecareerfarm.com
Registration is taken as confirmation that you agree to your data being used in this way.
About the speaker:
Professor Benjamin Laker joined Henley Business School in 2018 as a Professor of Leadership. One year later, he established a Forbes column — it attracts millions of readers worldwide. Ben then garnered acclaim from the New York Times for publishing research in Harvard Business Review that foretold Europe's widespread adoption of four-day working weeks. Thereafter, he was asked to advise HM Treasury and attend five United States House Select Committee hearings that supplied policy recommendations to the United States Congress and the Biden-Harris administration. While fulfilling these external engagements, Ben garnered acclaim from The Wall Street Journal and The Washington Post for publishing research in MIT Sloan Management Review that influenced multinationals, including Microsoft, to introduce asynchronous working practices such as meeting-free days. Thereafter, Ben began leading Henley's PhD and DBA programmes in Management.