International Partners Day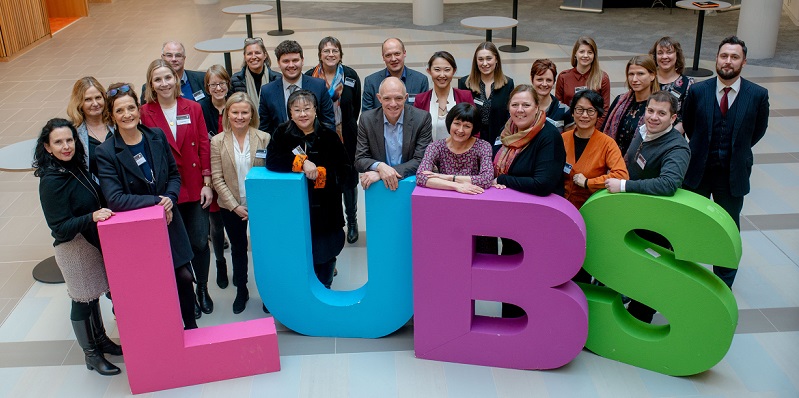 Date: Wednesday 7 September 2022
Location: Leeds University Business School
Interval: Every day
Until: Friday 9 September 2022
Cost: Free
Leeds University Business School will be holding its second International Partners Day from 7th – 9th September 2022.
We will be inviting partners from across the globe to attend a full-day session exploring the initiatives and projects taking place across the business school and how they benefit our community of staff and students, business and wider society through 6 spotlight sessions focusing on research, innovation, global engagement, international trends, and cooperation.
The International Partners Day will be a platform to:
Highlight research and innovation initiatives and discuss ways to expand existing collaborations
Learn about our global engagement priorities
Share and discuss international trends including the changing landscape of higher education cooperation
This will be a hybrid event, available to attend both in-person and online, with opportunities to network with colleagues across the university, and provide a platform for developing intentional collaboration projects.
Further details will be sent to partner institutions directly. For more information please contact e.wang@leeds.ac.uk / international@lubs.ac.uk