What skills do you need to become a People and HR analytics leader?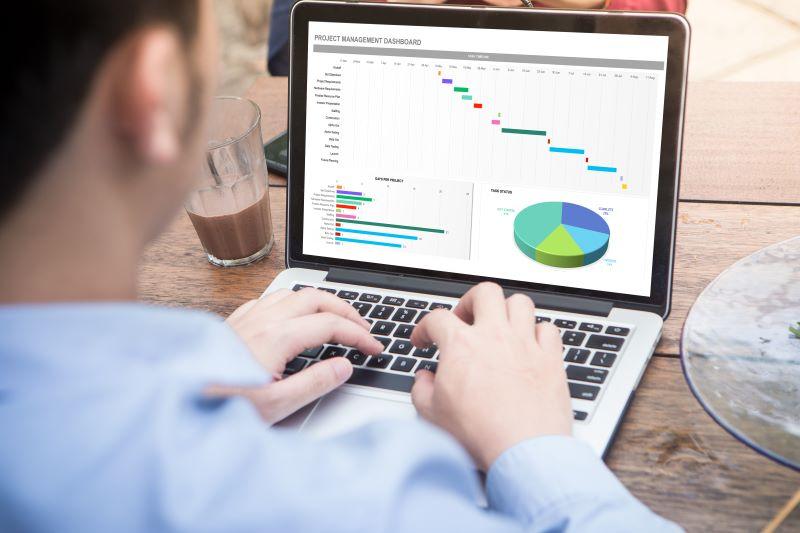 Date: Tuesday 19 July 2022, 15:00 – 16:30
Location: Online
Cost: Free
What skills do you need to become a leader in the field of People analytics and HR analytics? Dr Max Blumberg and Professor Andy Charlwood discuss the skills needed for a successful career
---
About the webinar
Dr Max Blumberg, visiting professor of HR analytics at the University of Leeds, tried to answer this question in a recent Linkedin post which has been garnering a lot of attention.
Max suggested that HR analytics leaders need both quantitative and qualitative research skills but what really separates the outstanding leaders from the rest is the commercial and consulting skills they possess. He also highlighted learning resources that those working in HR analytics could use to further develop these skills.
In this webinar, Max will be in conversation with Professor Andy Charlwood, Chair of Human Resource Management at Leeds University Business School, to explain the thinking behind his suggestions.
Aimed at an audience of those working in HR analytics or those interested in working in HR analytics, the webinar aims to start a conversation with the audience, to explore Max's ideas and whether those ideas resonate with their personal experiences.
Meet the facilitators: