Webinar: Personal branding - Being yourself online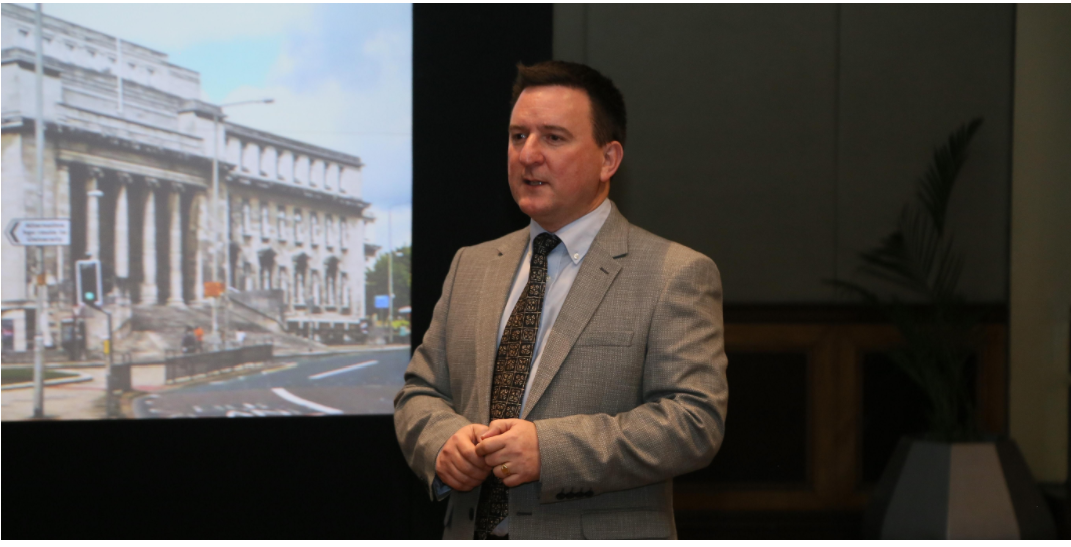 Date: Thursday 25 February 2021, 13:00 – 14:00
Location: Online
Type: Alumni, Online
Cost: Free
This free online webinar is open to University of Leeds alumni, students and staff members
Tony Byng, Associate Professor of Marketing Practice at Leeds University Business School would like to invite Business School alumni, students and staff to join him for a webinar on Thursday 25 February 2021.
In this interactive session, Tony will explore the phenomenon of Personal Branding, particularly in a digital context. Drawing on both academic and industry research, he will challenge alumni to reflect on the design, delivery and impact of their own personal branding efforts online.
Please join Tony at 13:00 (GMT) on Zoom.
Zoom access information will be sent after registration, 2 hours before the event and 10 minutes before the event. If you have difficulty receiving the Zoom link, please contact alumni@lubs.leeds.ac.uk.