Be part of the Business School Strategy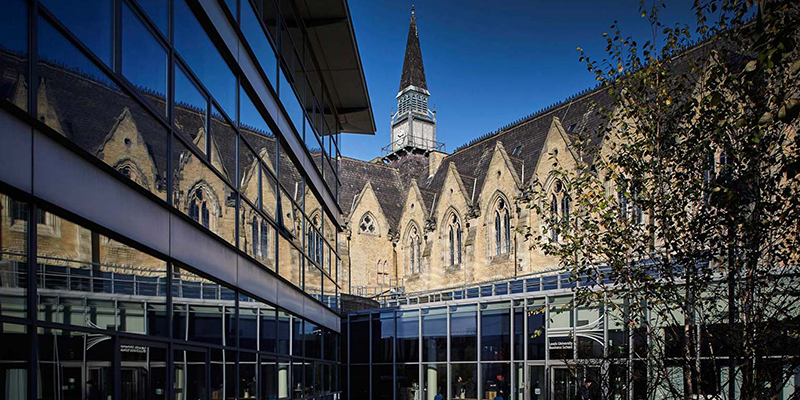 Date: Wednesday 20 January 2021, 13:00 – 14:00
Location: Online
Type: Alumni, Online
Cost: Free
We would like to invite Business School alumni to join us to share your views on our Business School Strategy on Wednesday, 20 January 2021 at 13:00 hrs (GMT).
As we progress through a review of our current Business School strategy, we would like to hear your views about Leeds University Business School. For us to maintain our leading position, our quality education and research, and further strengthen our reputation we need your perspectives and views of what it means to be an alumna or alumnus of the School. We want to explore what you are proud of, areas of work or activities we can and should do more of, and what values you would like us to exhibit.
Please join Professor Edgar Meyer, Deputy Dean, Leeds University Business School via Zoom on Wednesday, 20 January 2021, 1-2pm (GMT)
During this event we will give you a brief overview of how we are approaching our strategy revision, our current progress, and then hand over to you to provide insights and feedback.
This event is open to Leeds University Business School alumni only.
Please note, attendees who join after 1:15pm will not be admitted.
Zoom access information will be sent after registration, 1 hour before the event and 10 minutes before the event. If you have difficulty receiving the Zoom link, please contact alumni@lubs.leeds.ac.uk