Ideas in Practice: Corporate Innovation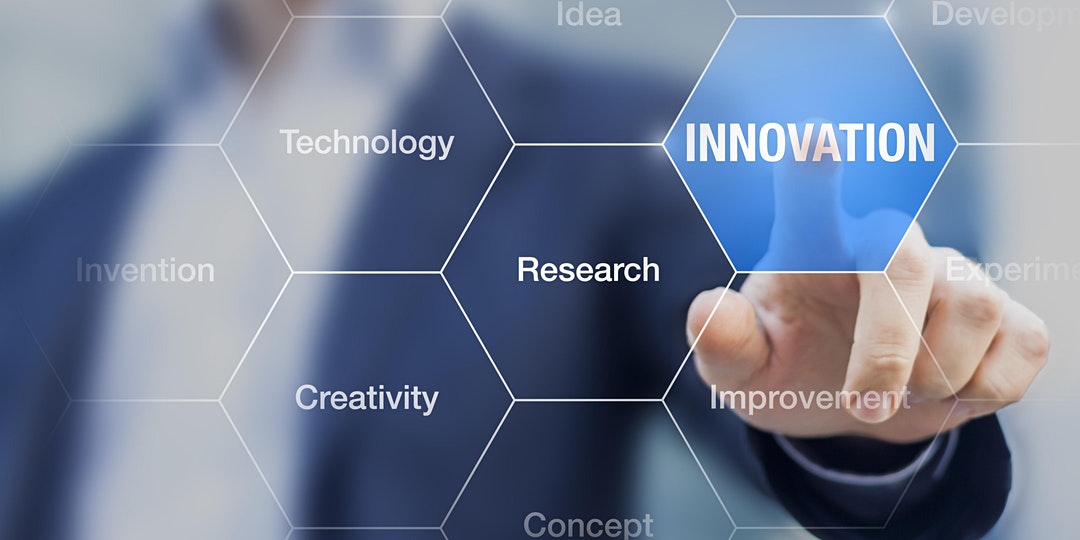 Date: Wednesday 4 November 2020, 16:00 – 17:00
Location: Online
Cost: Free
This webinar focuses on a set of approaches for successful corporate innovation that business managers can adopt to perform in the present and remain relevant in the future.
Managers at established companies need to protect the legacy of their existing business, perform in the present and innovate to remain relevant in the future. This strategic challenge requires managers to simultaneously respond to the demands of current customers, while exploring emerging business opportunities in unfamiliar markets with new technologies.
B. Braun have a clear purpose which is to improve and protect the lives of people around the world. To achieve this the company aims to innovate not imitate so that they can develop and deliver unique and differentiated products, systems and services to improve the outcomes of patients and healthcare systems. Graeme Cameron, Managing Director of B. Braun Avitum, will open a discussion around the critical importance and the challenges of delivering and commercialising innovation in a local subsidiary.
You will also hear from Krsto Pandza, Professor of Strategy and Innovation at Leeds University Business School. He has led Strategy and Organisation Subject Group and acts as Director of the Centre for Technology Innovation and Engagement. Krsto's research interests lie at the intersection of strategy, technology innovation and organisational theory, where he investigates organisational responses to discontinuous technological changes and the role of managerial agency in shaping organisational capabilities.
At this webinar a set of approaches for successful corporate innovation will be introduced and discussed. There will also be the opportunity to take part in the discussion, sharing your views on the issues currently affecting businesses today.
We look forward to seeing you there.