Ideas in Practice- Realising Mobile Futures: Policing, Information and Data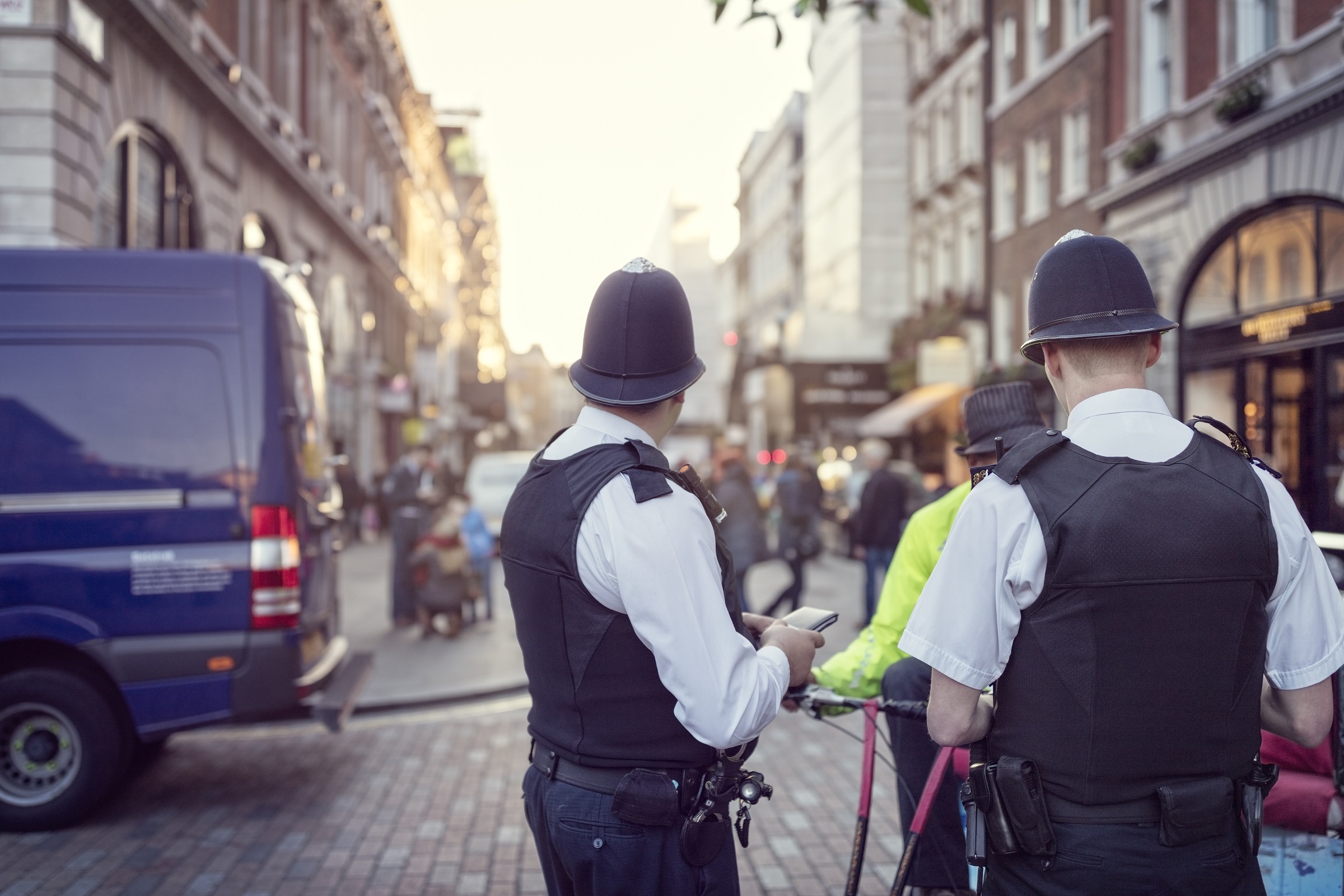 Date: Thursday 2 July 2020, 19:00 – 17:00
Location: Royal Armouries Museum, Armouries Drive Leeds West Yorkshire LS10 1LT
Type: Ideas in Practice, Conferences
Cost: Free
This event is open to representatives of police forces, fire services, local and national government and to delegates with a specific interest in this topic.
Please note that this event has been cancelled and will be rescheduled for a later date.
The Digital Policing Strategy 2030 presents an ambitious new vision for the future of digital and technology in policing in the UK. In this one-day conference, we present recently completed research findings, best practice from forces and knowledge from private sector partners, which may help forces achieve this vision.
In the first session of the conference, we will focus on the challenge of initially understanding and, most importantly realising the value of technology. We will present a systems-based approach, developed in Leeds University Business School, which focuses on evaluation as a part of a process of continuous improvement, work design and innovation. This provides a methodology for not only establishing the value of technology to forces, but also redesigning areas of work in a holistic manner enabling both citizens and other public and private sector partners to innovate with the police. The approach has informed the work of the Digital Policing Portfolio Frontline Digital Mobility Programme and has been used within multiple forces in the UK. This will be followed by research findings based on survey of all members of four UK police services on culture, use and implementation of mobile technology. Professor Brown, Dr Norman and Dr Leach will present the research findings. Dr Natalie Benton, Frontline Digital Mobility Programme Lead will open this session.
In the second session, we will focus on research and practice that illuminates the use of new and emerging digital capabilities delivered through mobile technology. We present mobile technology as a platform to provide digital services and information, exploring current or near future capabilities. The session will be opened with presentations from Steve Whatson, the Deputy Programme Director of the Emergency Services Mobile Communications Programme, and Nigel Brown, Lead for Resilient ICT Strategy in the Cabinet office. Presentations on future capabilities will be provided by Ian Williams from Motorola Solutions and Kees Nieuwenhuis from Thales Netherlands. Research findings will be presented by Ms Irnazarow which illuminates how UK forces are using and deploying mobile data analytics. Mark Nottage from Operational Communications in Policing will provide some initial comments and facilitate the discussion.
In the final session we will focus on how we deliver and successfully implement digital infrastructure and services. We will emphasize the importance of continuous improvement in work design and technology, and Professor Allen will explore research findings which illuminate why partnerships with the private sector deliver digital services in policing succeed or fail. Dr Fatema Zaghloul will present practice-based research which illuminates how different services successfully collaborate to develop shared IT infrastructures. Phil Davies Chief Superintendent GMP Information Services Transformation and Sarah Baulch Continuous Improvement Analyst Dyfed-Powys Police will open this session by describing the approach taken to training for mobile and change in their forces.
During lunch there will be the opportunity to explore some of the tools developed by Leeds, including an audit tool for information quality in police services developed in conjunction with Humberside Police, and the data analytics information sharing platform DADS (Data Analytics Digital Service) developed as part of the N8PRP. Researchers from the University will present posters on research in progress on policing in smart cities, the use of mobile technologies by detectives, machine learning and AI and inclusion.
The Conference is free of charge for members of UK public services.
---
Pre-Conference Dinner and roundtable discussions on Digitalisation in Policing
Date: 30th March 2020
Time: 7:00pm - 9pm
The conference dinner and round table discussion will be held on the 30th of March in the Royal Armouries. The focus of the discussion will be on 'harnessing digital opportunities in policing'
The dinner is free for the delegates attending the Conference on 31st March. The dinner is kindly sponsored by Motorola.