Alumni event Bangalore: International entrepreneurship - What do we know and what do we need to learn?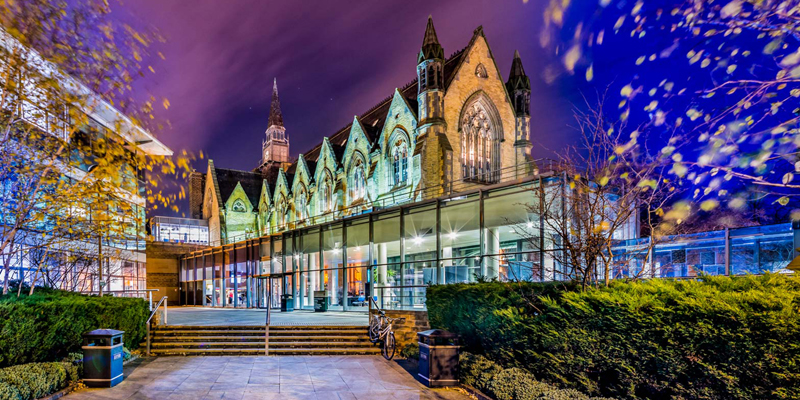 Date: Friday 20 March 2020, 19:30 – 22:00
Location: Taj MG Road Bengaluru
Type: Alumni
Cost: Free
This is an alumni event taking place in Bangalore on 20 March 2020
This event has now been cancelled.
Elizabeth L. Rose, Professor of International Business at Leeds University Business School and Adjunct Professor of Business Strategy and Policy at Indian Institute of Management Udaipur, will be visiting India in March and would like to invite alumni to join her for a workshop and networking evening.
In this interactive session, Beth will discuss the growing field of international entrepreneurship (IE). While entrepreneurial activity that crosses national borders is not a new phenomenon, the academic field of IE is still quite young. Entrepreneurial micro-, small- and medium-sized enterprises (MSMEs) play increasingly important roles in the global economy, with developments in information and communication technology making foreign markets increasingly accessible, even for extremely small firms. This is an important phenomenon to understand, especially for India, with its huge number of MSMEs (approximately 630 lakh), many of which are in rural areas.
The workshop will be followed by networking and refreshments. Guests will also have the opportunity to reconnect with fellow alumni in a relaxed environment.
There is no charge for this event but places are limited and offered on a first come, first served basis. This event is open to University of Leeds alumni.

Members of the British Business Group (BBG) in India will also be attendance. The BBG promotes business between India and the UK.
Event format
| | |
| --- | --- |
| 19:30 | Registration and refreshments |
| 20:00 | Workshop followed by Q&A |
| 21:00 | Networking and refreshments |
| 22:00 | Close |
For further information, please contact Ed Dobson at events@lubs.leeds.ac.uk