International Partners Day 2020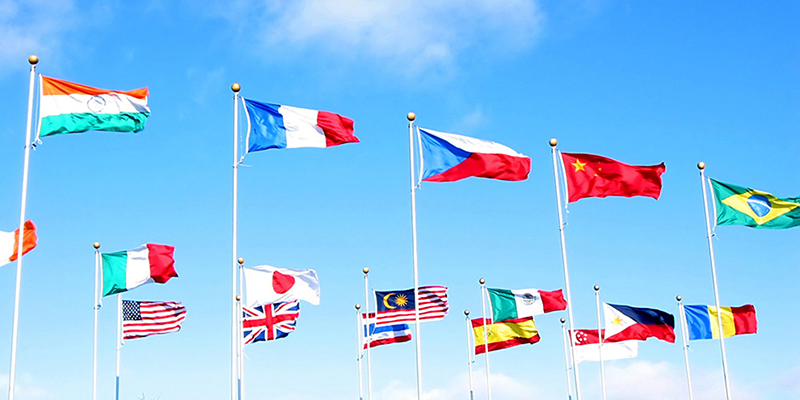 Date: Monday 2 March 2020, 12:00 – 17:00
Location: Nexus, Discovery Way, Leeds, LS2 3AA
Interval: Every day
Until: Tuesday 3 March 2020
Type: International fairs and country visits
Cost: Free
The Theme of the inaugural International Partners day 2020 is 'Time to respond to a changing environment'.
The programme unites partners of the Business School from across the world together for a two day programme in Leeds to connect, share best practice and network.
The programme is set to include guest and keynote speakers from the Business School and wider University with networking opportunities and cultural excursions for the participants, allowing current international partners to gain a deeper insight into School and Leeds as a city.
There will be six different topics within the programme:
Executive Education
Student Opportunity
International Curriculum
Spotlight session – Nurturing Talent
Nexus
Leeds University Business School and School of Law transformation project
For more information please contact Leeds University Business School: International@lubs.leeds.ac.uk