Ideas in Practice: Data Analytics and Sports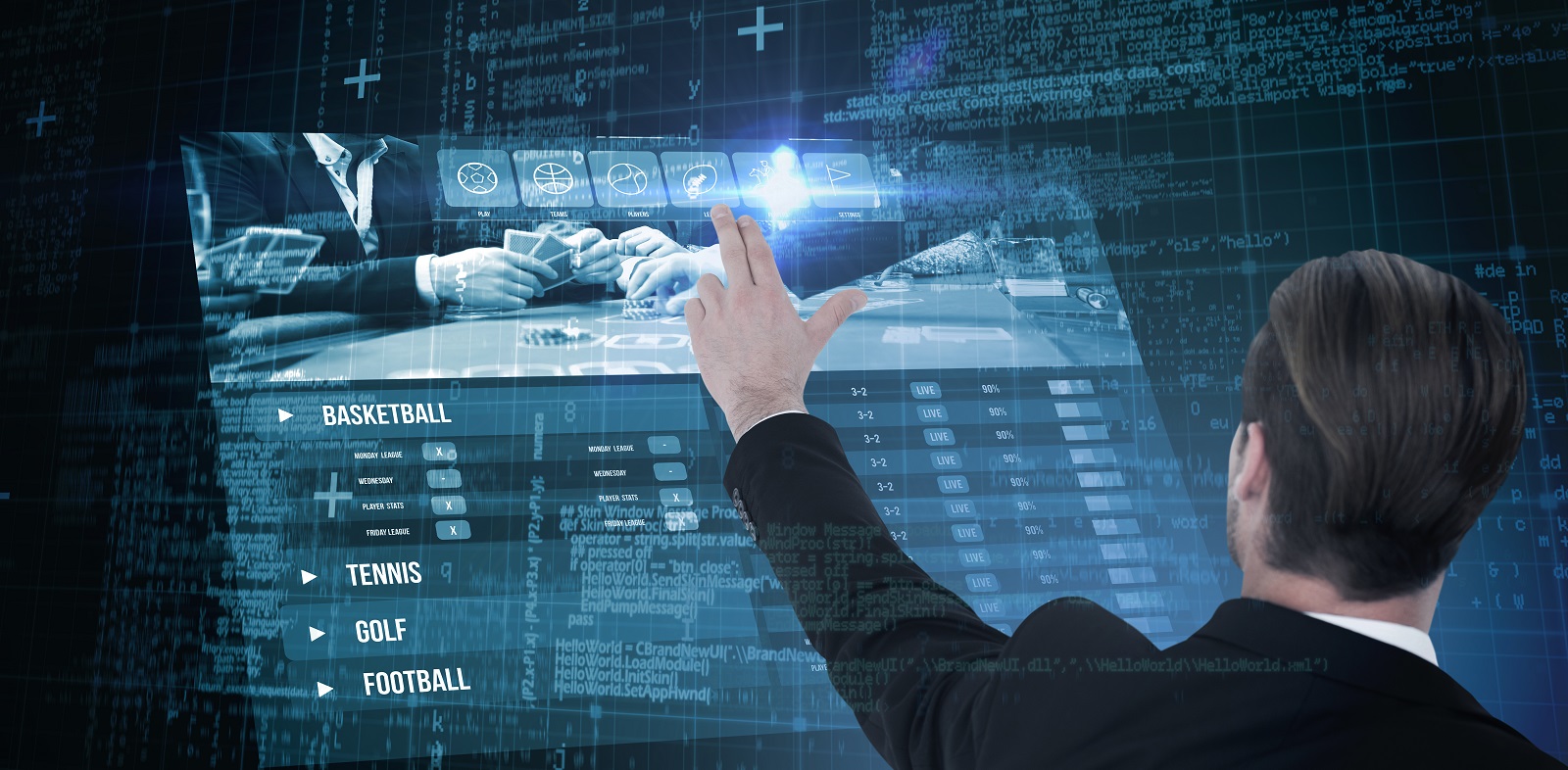 Date: Tuesday 4 February 2020, 17:00 – 20:00
Location: Squire Patton Boggs, 6 Wellington Place, Leeds, LS1 4AP
Type: Ideas in Practice
Cost: Free
'Ideas in Practice' evening seminar
Data Analytics and Sports
Elite sport is a hyper-competitive environment in which marginal gains can be the difference between winning and losing. Not surprisingly, elite sport has been an early adopter of data analytics. For small-market teams with a limited financial budget, data analytics can offer a David strategy to compete with the big-market Goliaths. This was demonstrated by the Oakland Athletics in Major League Baseball and made famous in the book and Hollywood movie, Moneyball.
The session brings together a panel of speakers consisting of researchers and practitioners involved in the use of data analytics in elite sport. The discussion will focus on identifying best practice in the application of data analytics in sport, and determining what the lessons are for the business world in getting the most out of your data.
Panel members:
Phil Clarke - Director, The Sports Office and Sky Sports presenter
Bill Gerrard - Professor of Business and Sports Analytics, Leeds University Business School
Giles Lindsay - National Lead for Performance Analysis at England & Wales Cricket Board (ECB)
Gary Hetherington - Chief Executive Officer, Leeds Rhinos
Catherine Beattie - First Team Sports Therapist, Bolton Wanderers and Doctoral candidate, University of Bolton
---
This Ideas in Practice event is organised by the Universities of Leeds in collaboration with Squire Patton Boggs.