Webinar: The Art of Influence - How to make things happen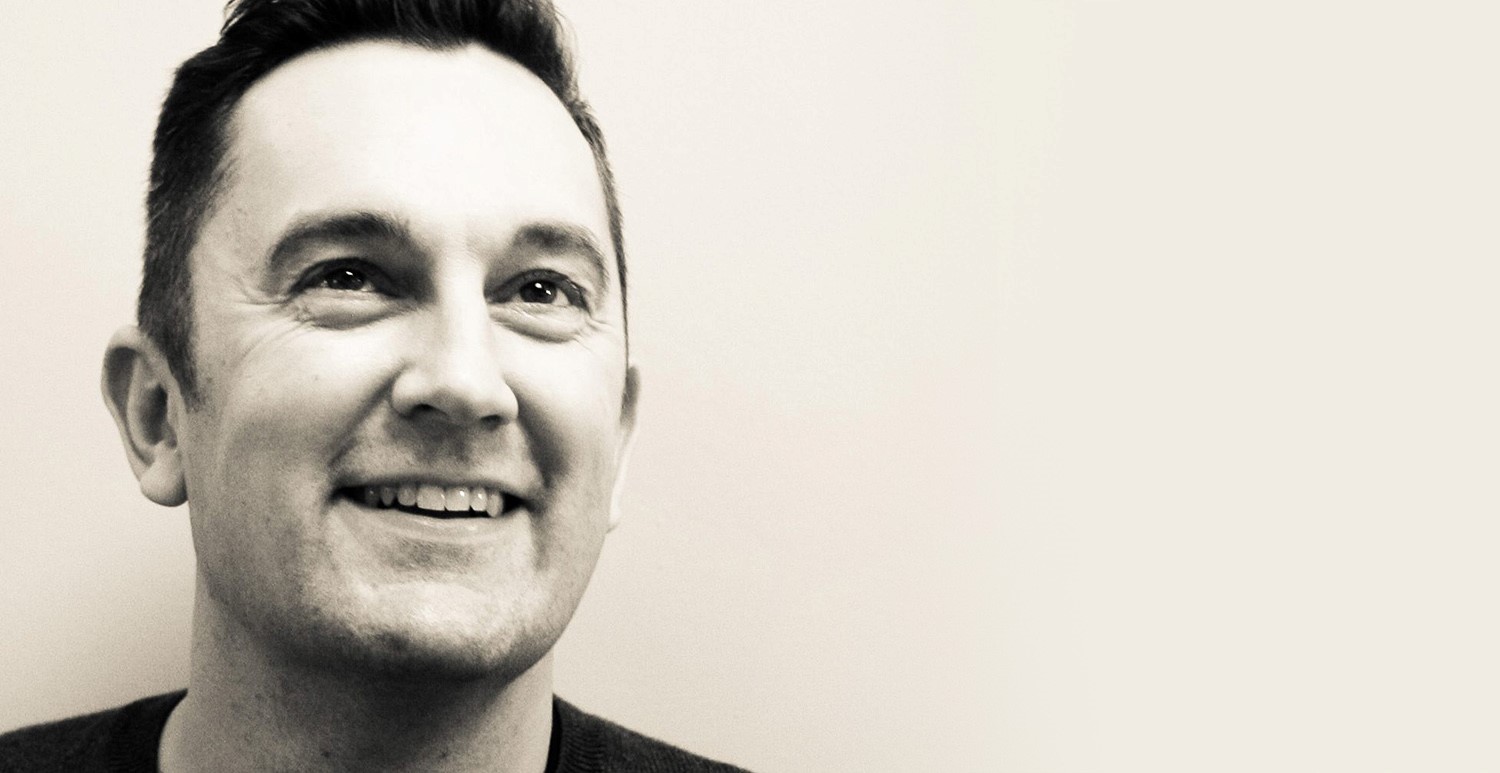 Date: Thursday 17 October 2019, 13:00 – 14:00
Location: Online
Type: Online
Cost: Free
This free online webinar is open to University of Leeds alumni, students and staff members
Whether you are leading a team or your own career, it's not going to be the titles you hold that make things happen, it's going to be the sway.
This webinar will illustrate how influence is an art that can be learned. We will examine how you can create influence across business settings as diverse as dynamic interviewing, internal corporate projects, and pitching for multi-million pound investments.
In this session Todd Hannula will cover:
* The foundations of influence; dispelling the myths
* The dynamic roles of connectedness and empathy in the process of influencing others
* The structures you can employ to create influence in a variety of settings: Interviewing, project managing, negotiating, and pitching for investment

* This webinar is organised and produced by Career Farm who reserve the right to share this data with the University of Leeds in order to confirm that users are qualifying students, alumni or staff and/or allow the University of Leeds to update contact details. No personal data is retained by Career Farm.
If you have any questions about how your data will be used please contact Julia Barr - julia.barr@thecareerfarm.com
Registration is taken as confirmation that you agree to your data being used in this way.
Please note: If you are joining the webinar from work, please do check with your IT department that gotowebinar is not blocked.
About the speaker
Todd Hannula is an award-winning entrepreneur experienced in building businesses with social, environmental, and economic benefits woven into their DNA. Todd has been directly involved in raising over £35m for purpose driven business ventures and investment programs over the past 15 years and has held various leadership positions in start-up ventures, non-profits, and Fortune® 500 companies in a range of sectors throughout the United States and the UK.