Research project
The financialisation of nonfinancial corporations: a comparison between Brazil and Turkey using sectoral data
Start date: 1 September 2018
End date: 31 August 2019
Funder: Newton Mobility Grant
Principal investigator: Dr Annina Kaltenbrunner and Dr Elif Karacimen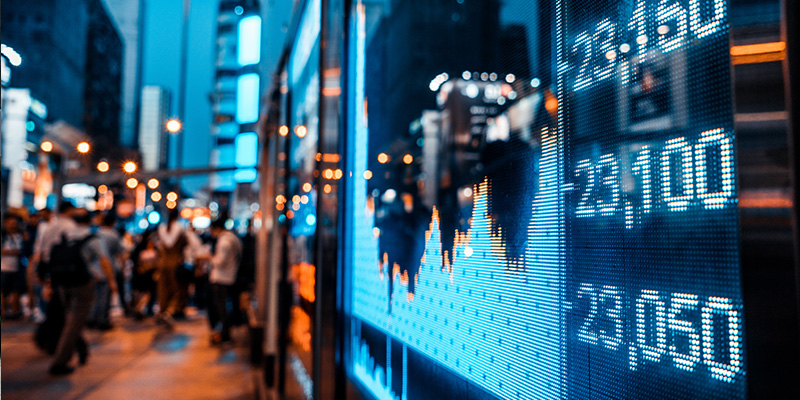 Description
Existing literature discusses the potential drivers and impacts of financialisation, however, so far, little attention has been paid to how the nature of the underlying operations of nonfinancial corporations (NFCs), that is, their 'productive' relations, has influenced their likelihood to financialise.
Addressing this gap is important for a better understanding of the relationship between finance and the 'real' economy and hence the inter-relation between financialisation and the structure of capital accumulation.
This project addresses this gap by undertaking a systematic analysis of NFC financialisation in Brazil and Turkey at the sectoral level based on extensive balance sheet analyses and semi-structured interviews. The analysis not only sheds light on the roots of the financialisation process and provides insights into the dynamics and forms finance presents depending on the context under consideration, but also points to the complex functions and dysfunctions finance poses for capital accumulation.
Overview
To fully understand why firms financialise and how sectoral context matters, this project assesses the changing financial practices of NFCs across different sectors in two key developing and emerging economies (DEEs): Brazil and Turkey.
Brazil and Turkey are worth considering because they are cited among the most fragile economies of the world in the recent past due to heavy indebtedness of their NFCs (IMF,2015). The detailed case studies are based on an innovative mixed-method study, triangulating insights from the analysis of NFCs' balance sheets with semi-structured interviews with NFCs, both in Brazil and Turkey, and one major offshore financial centre: London. Whereas the quantitative data allow us to document and trace existing financialisation phenomena and their sectoral variegation, the interviews aim at uncovering the variegated processes and structures which have shaped NFCs' changing relations with financial markets uncovered in the balance sheet analysis. They allow insights into the sectorally distinct processes which might give rise to firm financialisation in DEEs. Moreover, the interviews give insight into the causality between NFCs' financial and real sector decision-making. They capture ex-ante expectations and plans which might not necessarily be reflected in the data. More generally, the analysis will also help shedding light onto the distinct nature of financialisation in DEEs and its geographical variation between two key DEE nations.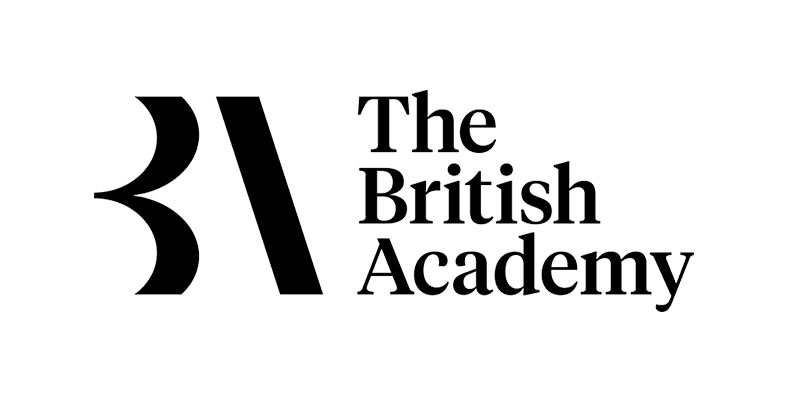 Impact