Research project
Investigating job crafting from a prosocial perspective
Co-investigators: Rebecca Pieniazek, Dr Mark Robinson, Dr Matthew Davis and previously the late Professor Chris Clegg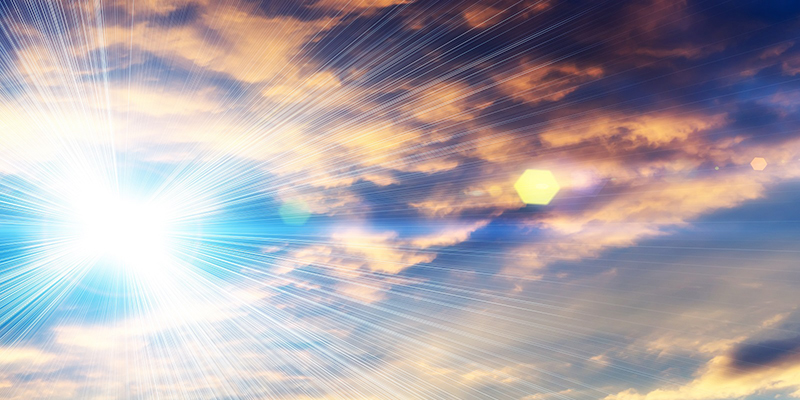 Description
Background: Organisations face a plethora of internal and external threats (from natural disasters, regulatory changes, economic changes, to climate change etc.) which can disrupt operational performance. Under situations of disruption, resilient organisations however, bounce back to normal functioning as quickly and as smoothly as possible, and can even capitalise on adversities and thrive. They do this through demonstrating proactive and responsive behavioural capabilities. We define organisational resilience as "the ability of an organisation to deal with potential threats and uncertainty, and also actual disruptions, such that changes in its operational, regulatory, and/or economic environments do not cause operational down-time and threaten its ability to achieve its purpose"(Pieniazek, 2017).
Research aims:
First, to consider how organisational resilience is different to strategic management, risk management, crisis management, business continuity management, quality management etc. Second, to create a metric for reliable and valid measurement of organisational resilience. Third, to create a business case for how organisational resilience capability drives operational performance, and financial efficiency. Fourth, to consider other internal organisational resources can be used to enable the benefits of organisational resilience capability.
Participants:
The project has sampled quantitative data from hundreds of organisations within the UK, and Africa, and has worked with two UK city councils.
Why get involved?
To learn about a framework for understanding, measuring, and improving organisational resilience, in order to reduce operational down-time in a climate of risk and uncertainty.
To benchmark resilience behaviours and resource-use against desired levels and against other organisations.
To identify cheaper (e.g., social instead of technical) ways of making business functions/operations more robust.
Please email Dr Rebecca Pieniazek: R.Pieniazek@leeds.ac.uk.