One of our Help to Grow Mentors wins Prestigious Award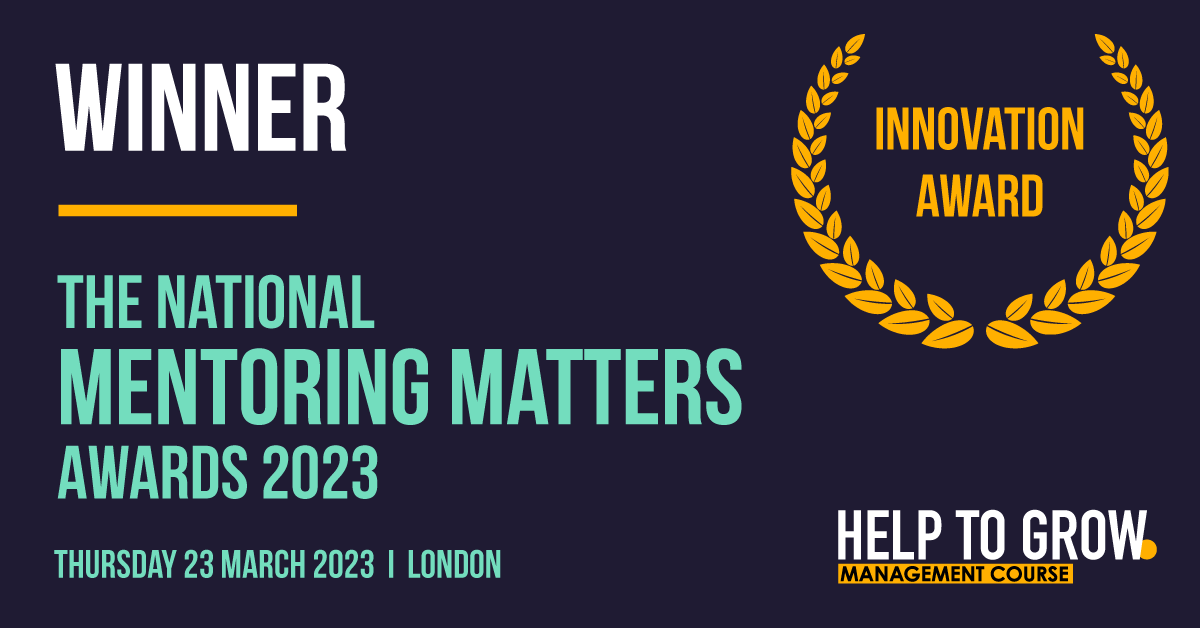 Jo Smith, one of our fantastic Business Coaches for the Help to Grow programme won at the National Mentoring Awards last week.
Leeds University Business School offers one-to-one Growth Coaching for small business owners & leaders who are registered on our SME focused programmes, such as the Help to Grow Programme.
We have a long-standing history of supporting SME businesses by offering coaching for businesses looking to grow. Leeds University Business School Centre for Executive Education is very privileged to have a talented and engaging team of business mentors who truly benefit business owners and small business leaders in several ways.
Jo Smith is an integral part of this team, and we are very excited to announce that she won 'The Innovation Award' after being nominated by one of our Help to Grow participants, Chris Duckworth from SIP Build UK.
The National Mentoring Awards happened at the prestigious Saddlers' Hall in London where Jo received her award, she says:
"Chris Duckworth from SIP Build UK nominated me for this award for the support that I gave him in developing and managing the people needs of his business.
I was invited to the prestigious Saddlers Hall in London to the awards ceremony. I was delighted to be able to represent Leeds University Business School at the event and it was a pleasure to meet so many other mentors and business advisors who were passionate about mentoring business owners to grow their businesses. Growing businesses has a ripple effect of growing all the people within it as well as the community around it."
This event was the first awards of its kind, and it shone a light on the mentees and their mentors to celebrate the success of the Help to Grow: Management Course.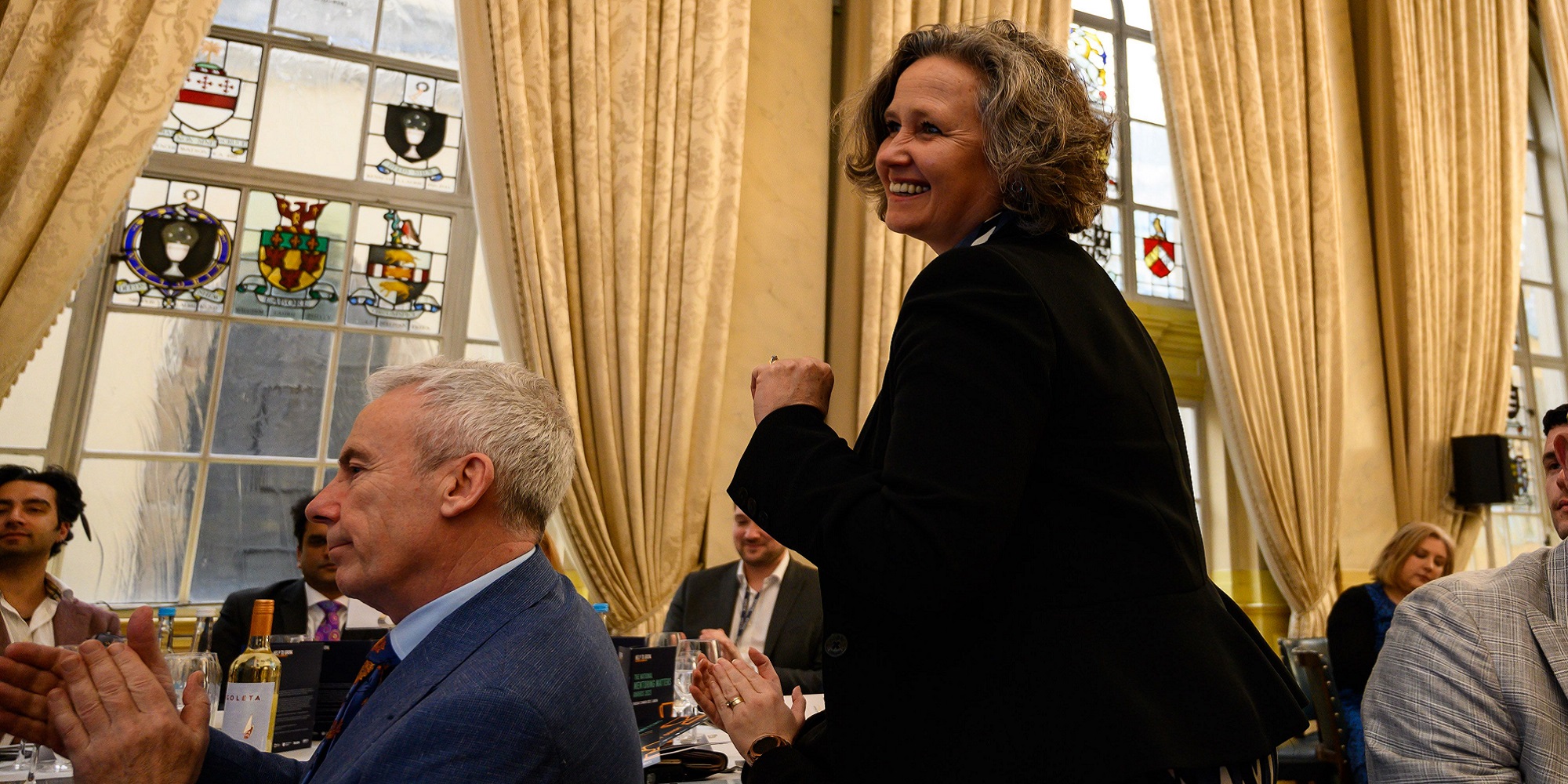 Jo Smith is the Founder and MD of The Goalgetter Organisation Ltd and she has more than 20 years of experience at Company Director level, including as HR Director for Arla Foods. Jo has worked with founders and directors of SMEs for the last 15 years and her experience encompasses all sizes of business and many different sectors.
"I absolutely love being a Help to Grow mentor. I am proud to deliver in partnership with Leeds University Business School and find the diverse range of businesses that I work with on these programmes fascinating. Every single business that I have worked with has benefited from going through the programme and I see my role as helping them to bespoke the curriculum to their business, so that they can make some very real changes and add value to the bottom line of their business."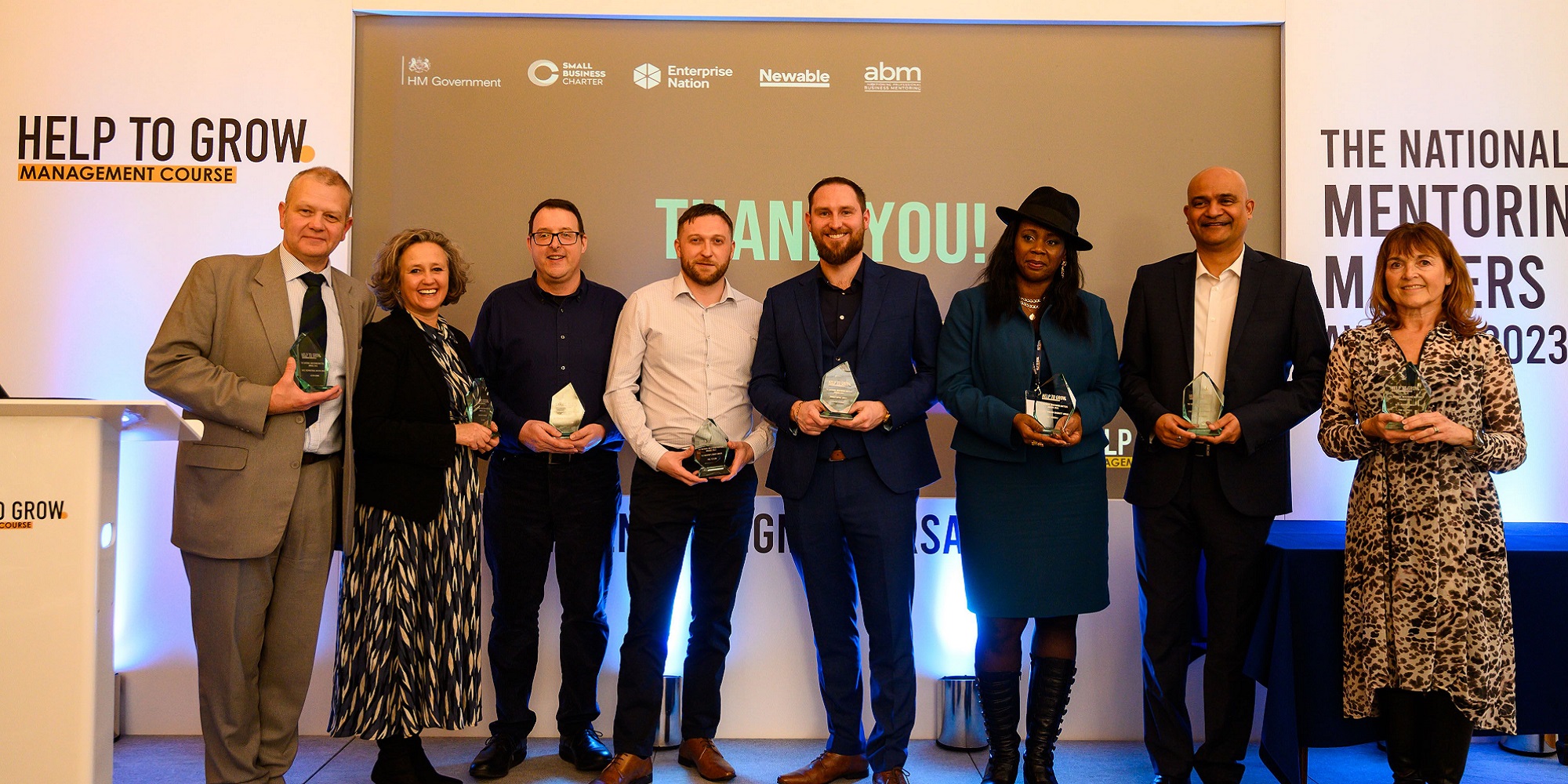 For further details of Help to Grow and Coaching, please contact HelpToGrow@leeds.ac.uk